Are You Looking for Inspirational Sentences Written with Balloons? You Found Them!
By Letizia L
---
Isn't it annoying when people fill our Facebook wall or Instagram feed with blurred nature photos, or old and tired sentences that no one wants to read, most of us would like to see some more substantial posts when online.
What someone would normally do, is to delete these people from their friends, or unfollow them on Instagram, however, some internet personalities have more original ways to deal with these online polluters.
One among many is Michael James Schneider, writer, and artist from Portland, Oregon, who has found a much more creative way to get rid of these annoyances. How did he do this? By infiltrating the enemies, and becoming part of the balloons cult.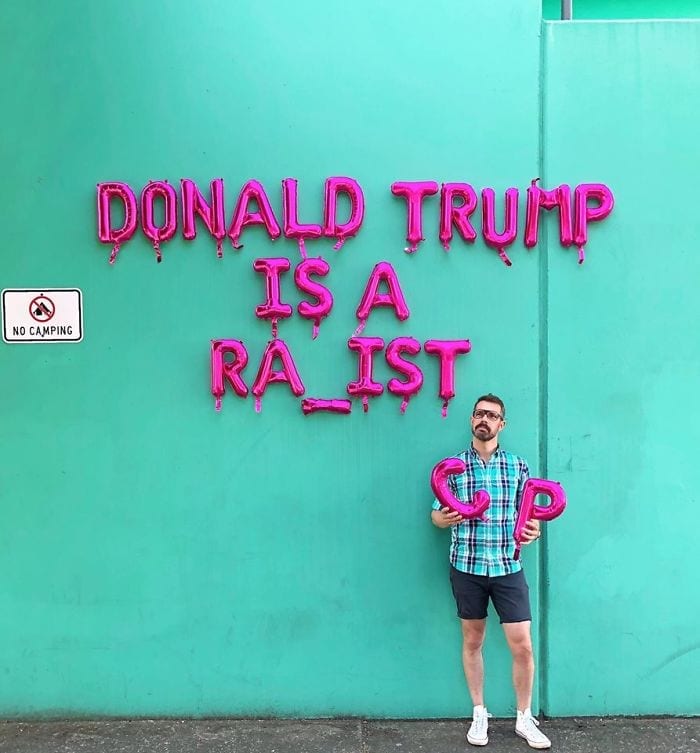 Michael said that his goal is to make fun of social media, and the extreme use of balloons – often used in bridal showers, gender reveals parties, and so on. Basically, what he usually does is take funny, deep, or in general engaging quotes and writes them with balloons. Not happy, he also puts himself in the pictures, also making fun of the selfies phenomenon.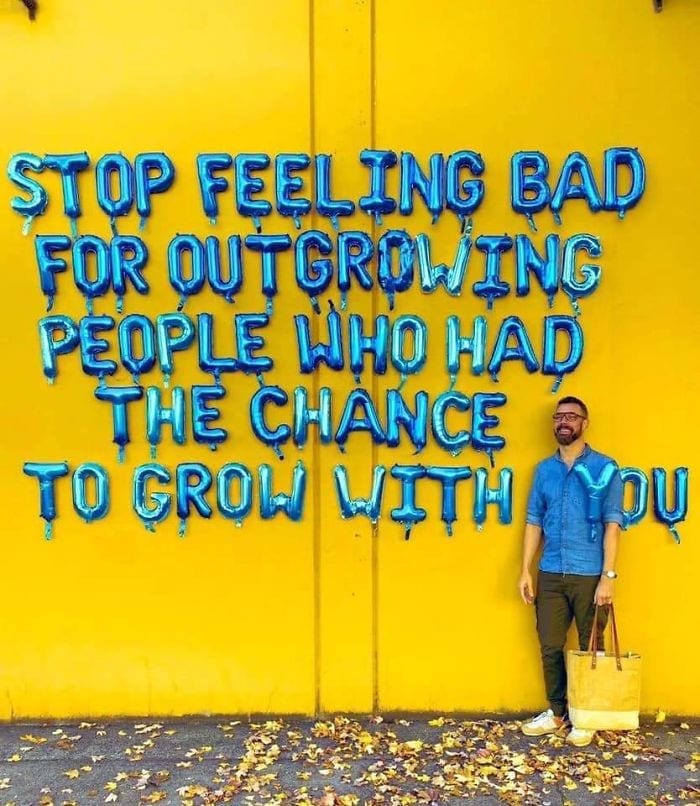 The artist usually gets the phrases from the Internet. He finds them online, and they are written by other writers and artists. He asks for these quotes to be reposted as much as possible, among other things to credit the artists who actually came up with the quotes.