Bond Girls – Most Iconic Women From James Bond Movies
By Divya G
---
For more than five decades, the James Bond franchise has provided the fans with a balanced integration of daring missions, electrifying action sequences, and some cool super gadgets. What's more applauding is that, apart from these breathtaking spectacles, the inclusion of Bond women has made the Bond movies more desirable. It is fun and exciting to see Bond Girls joining Agent 007 on his worldwide adventures, the majority of which takes place in gorgeous locales. 
While not all Bond girls were able to leave a proper mark on the big screen (blame the scriptwriters for not penning a decent role apart from having them flaunt their sexy bodies), some were able to capture everybody's presence with their charm, acting, and wittiness, and that too with a lot of sex appeal. 
So, let's go down the memory lane and take a look at the best Bond girls in the franchise. 
#1 Andrea Anders – The Man with the Golden Gun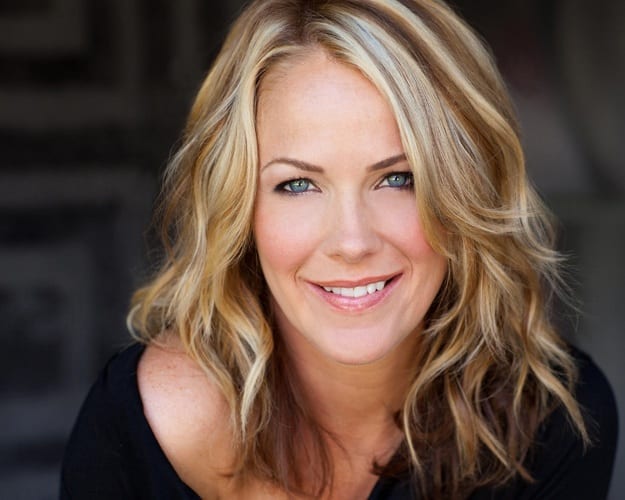 Maud Adams plays Andrea Ander in The Man with the Golden Gun. The Swedish actress succeeded in capturing the charm, radiance, and mystique of a Bond girl, making her one of the most desirable women in that era. She personified everything a Bond girl should be, and more. 
#2 Vesper Lynd – Casino Royale 
Played by Eva Green, Vesper Lynd is one of the best-regarded roles in the Bond films, especially because she had an emotional connection with James Bond. 
#3 Fiona Volpe – Thunderball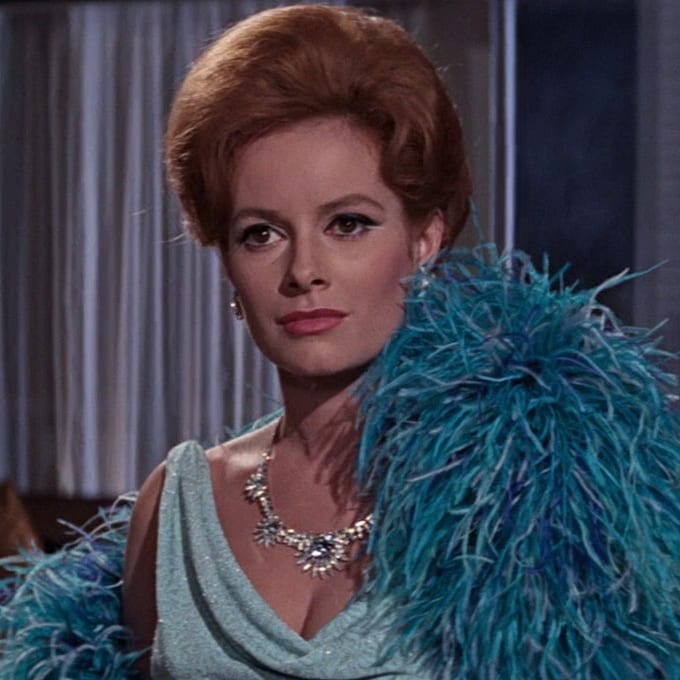 Fiona Volpe is one of the most intimidating Bond girls and a formidable enemy for 007. Luciana Paluzzi incredibly portrayed this role. 
There are many other Bond girls, but these three ladies managed to leave a mark on the audience.