Carole Baskin Is On DWTS, And The Producers Made Her Dance To "Eye Of The Tiger"
By Letizia L
---
Considered a kind of saint by animal rights activists around the world, and instead considered a crazy psychopath and murderer by the other half, the protector of felines and (in spite of herself) star of the Netflix documentary "Tiger King", Carole Baskin, has embarked on a new career: from September 14, in fact, she joined the cast of Dancing with the Stars.
Appearing with her, TV and film actress Anne Heche, former NBA star Charles Oakley and Backstreet Boys singer AJ McLean.
After the release of the Netflix documentary, Baskin received constant death threats.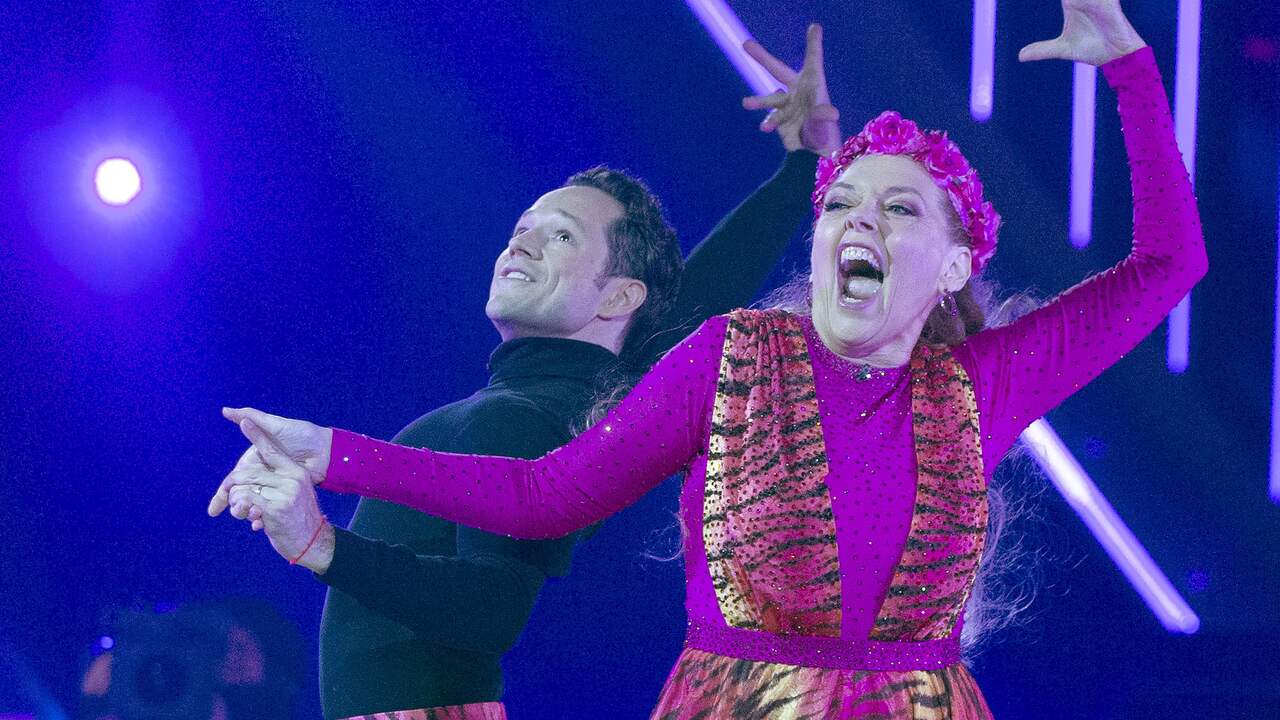 Dancing with the stars, now in its 29th edition, which just launched on ABC, will therefore include the Netflix star. She made her debut as a dancer, and the amazing authors of Dancing with the Stars, have decided to make her pirouette to the notes of Eye of the Tiger, the Survivor song made famous by Rocky III.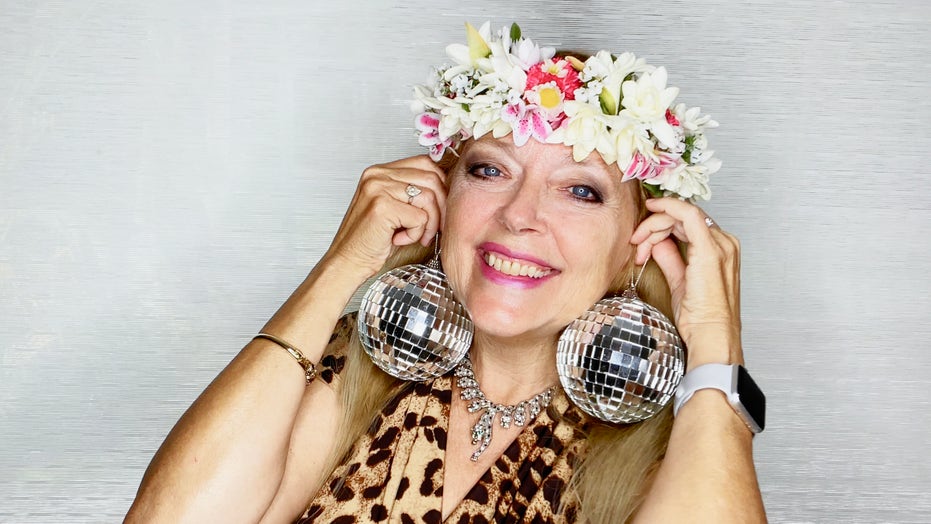 But even though the paso doble is making people go crazy on the net, from the time it was aired, the votes assigned to Carole were very severe: 3.6 out of 10, according to the show's jury.