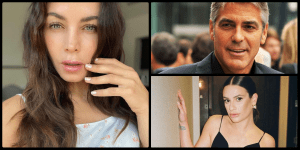 40 Juicy Celebrity Confessions That We Aren't Sure We Needed (Or Wanted) To Know
By Jhoana C
---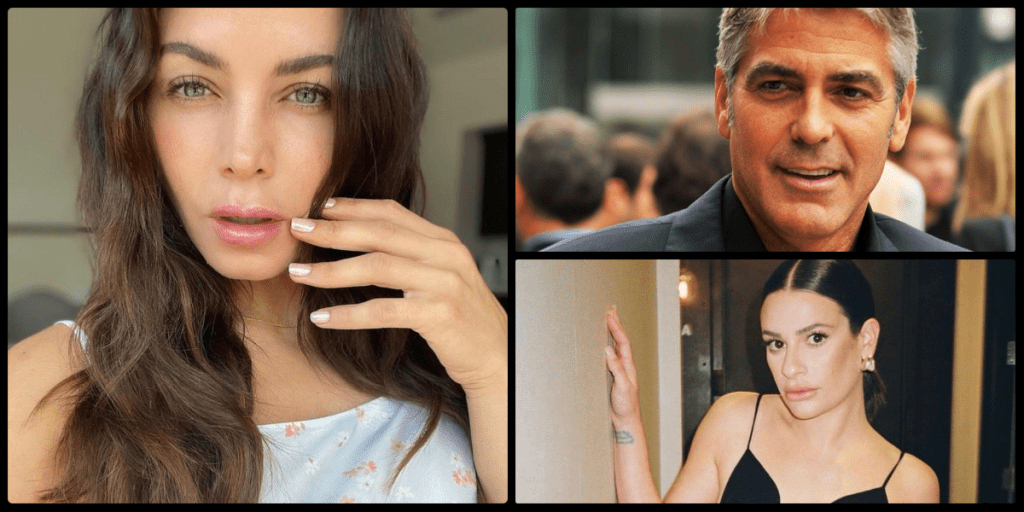 Celebrities are loved and adored by the masses. Fans and paparazzi follow them everywhere hoping to catch a glimpse and also take their pictures. However, being a celebrity also means having your privacy invaded and never being left alone to do simple tasks such as getting groceries and running errands. The worst part of fame is that people seem to want you to fall flat on your face. They dig up all the dirt on you they can just to sell tabloids.
So, before the tabloids beat them to the punch, some celebrities decided to share their deepest and darkest secrets. From a whole family suffering from gas issues to pleasuring oneself to one of Maroon 5's songs, here are the shocking celebrity confessions that will leave you slack-jawed.
#1 Amy Schumer said that the Met Gala isn't all that wonderful
If you want to incur the wrath of the almighty Anna Wintour, here's one way to do it—by saying that you never want to attend the Met Gala ever again. To the uninitiated, the Met Gala is one of the most exclusive events in fashion.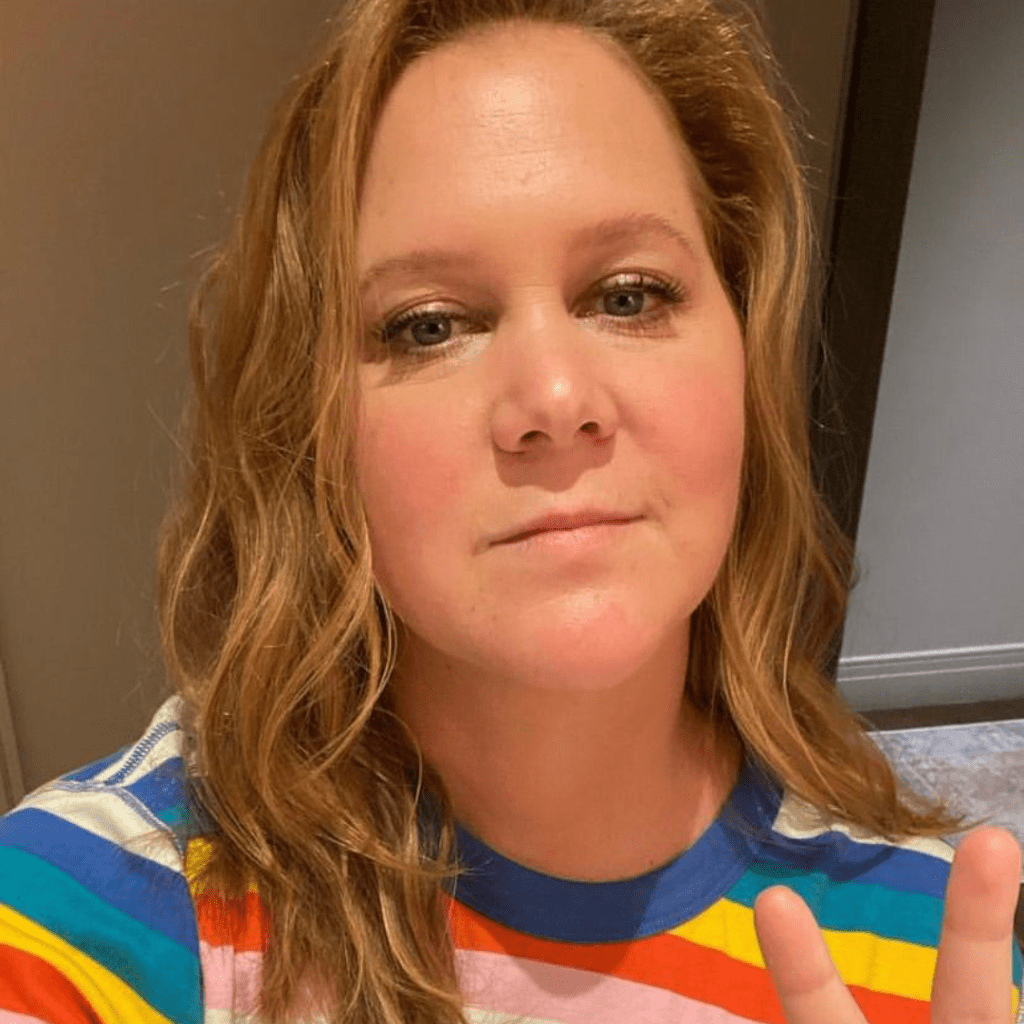 Only people personally chosen and approved by Anna Wintour get invites to the gala. Being invited by Anna Wintour means you have arrived and you're significant. We know a lot of people who would give their souls just to be invited to the Met Gala.
#2 And here we were thinking all Hollywood stars had impeccable hygiene
Just when you think that your favorite Hollywood star was immaculately clean and sweet-smelling, reality smacks you in the face with the dirty and often-odorous truth. You can add Ashton Kutcher to the list of actors who don't care much about how they smell.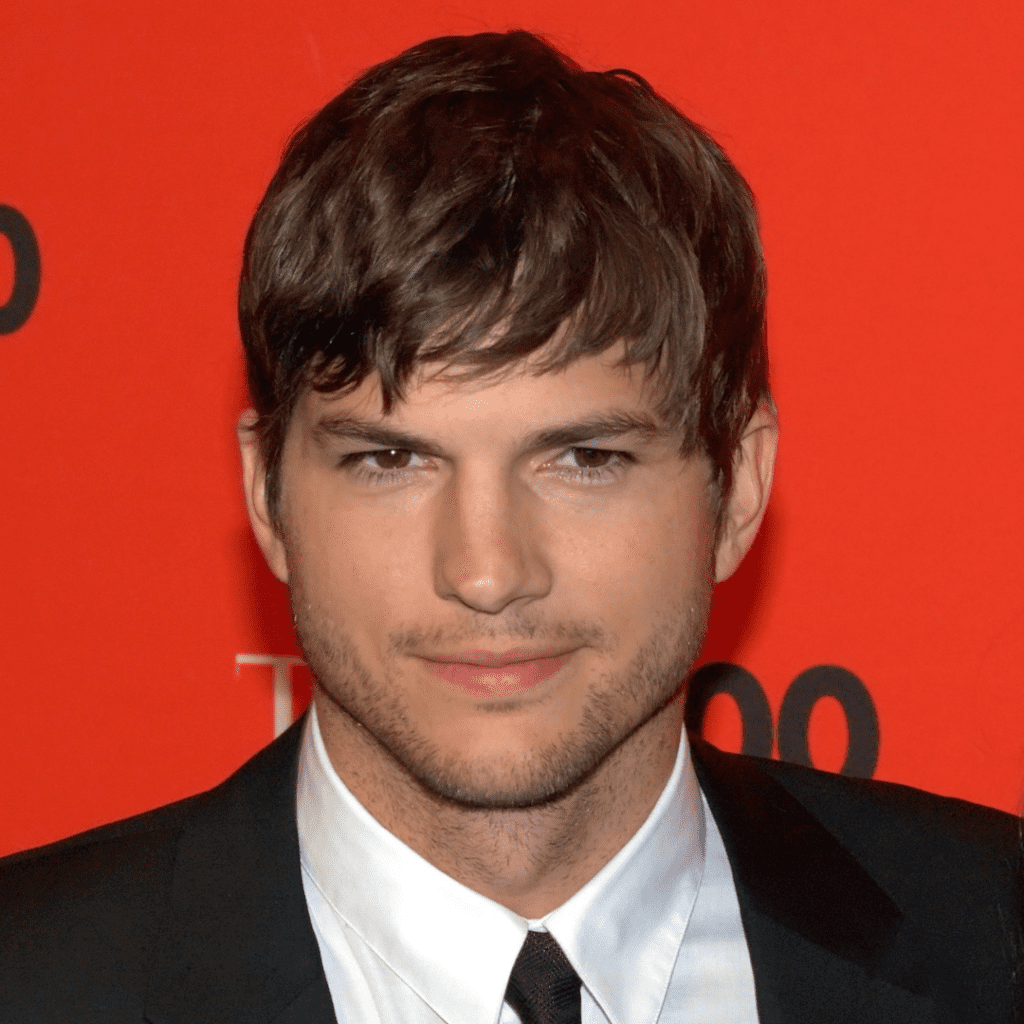 The actor himself admitted that he doesn't regularly shower himself, and nor does his wife, Mila Kunis. It doesn't stop with him; their kids are the same too. He says they only bathe the children when they are conspicuously dirty. Well, kids are dirty every single day, so…
#3 Spilling the beans
The talented singers Camilla Cabello and Shawn Mendes were formed one of the music biz's most powerful couples when they were still together. Before the two went their separate ways, they were seen everywhere canoodling and showing a lot of PDA.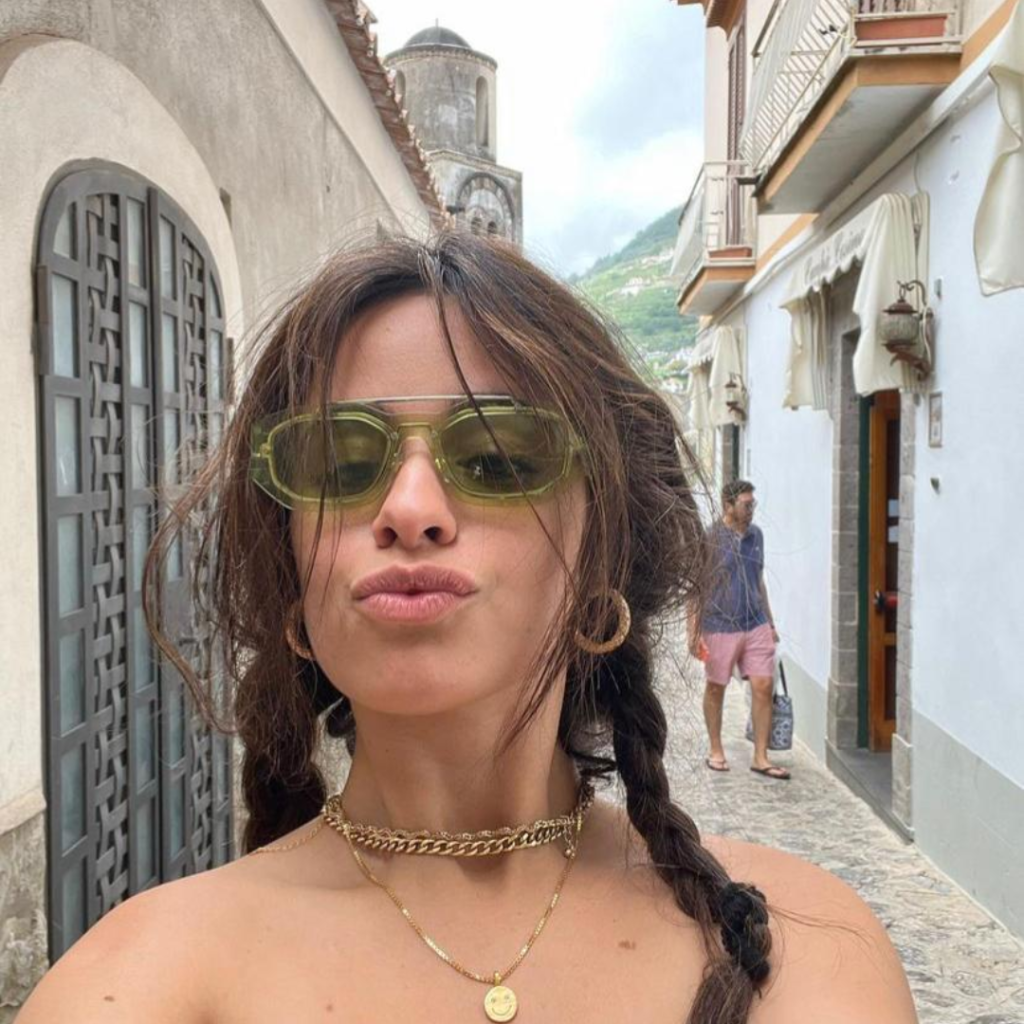 Camilla spilled the beans on Shawn before and told people that he likes to talk in his sleep. Because of this, she found out that he often had, let's say, racy dreams. He would suddenly say in his sleep that he liked how it felt and then drift off to dreamland again.
#4 Channeling his most famous character
Without a doubt, one of Liam Neeson's most famous and memorable characters is Bryan Mills, the former CIA agent who is an expert in hand-to-hand combat. We can still even remember his famous line in the movie, "I will look for you, I will find you, and I will kill you."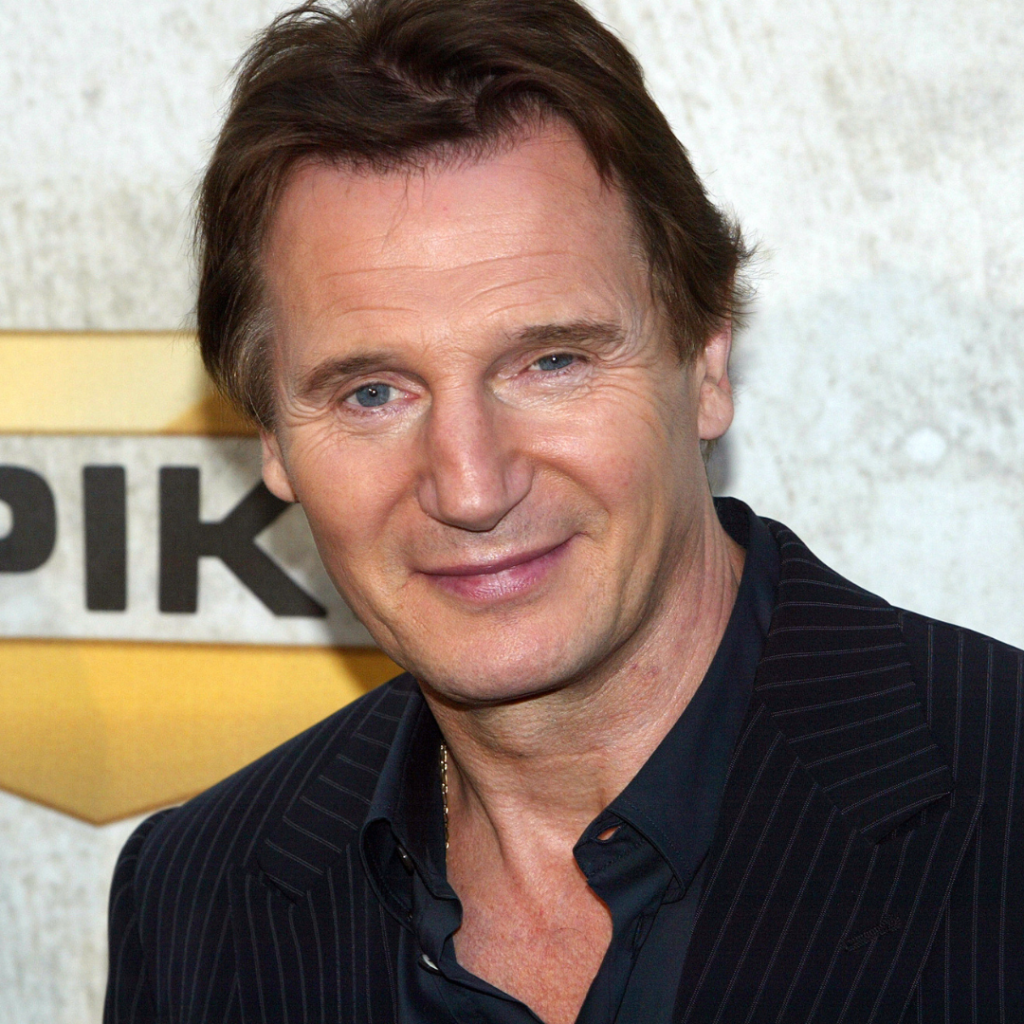 The actor once said that when a friend of his got into a fight, Neeson waited for a week hoping that the man would start a fight with him so that Liam could hurt him in revenge. Not one of his proudest moments, but if someone hurts your friend, you'd probably feel the same way.
#5 Sandra Bullock's weird beauty ritual
Every Hollywood star has their own beauty ritual that they believe can keep them looking young and in the limelight. Kim Kardashian, for example, swears by her vampire facial. We have also heard of snail excrement facials to keep you looking youthful.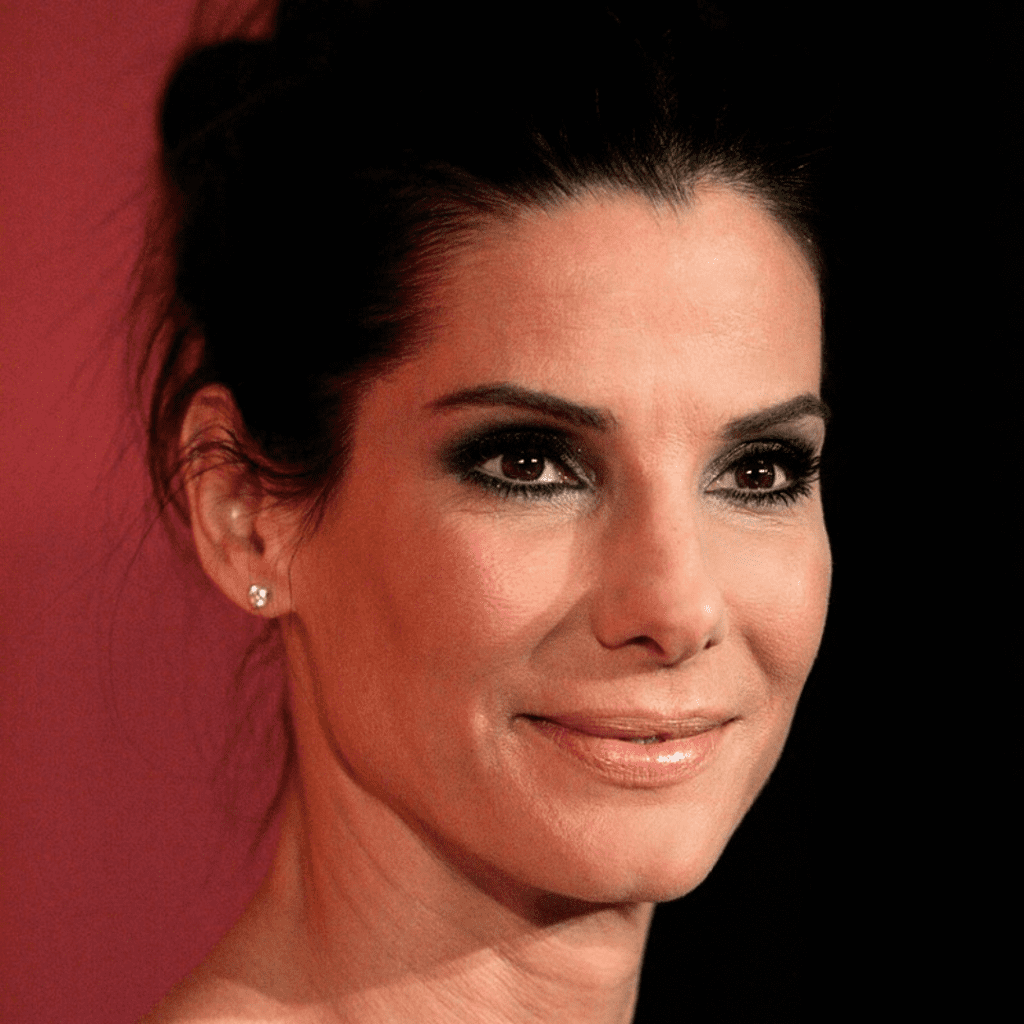 Sandra Bullock also has her very own weird beauty ritual. After all, she is also a Hollywood leading lady who needs to look her very best all the time. The actress has what she calls foreskin facials. Yup, the foreskin is rubbed on her face. We don't even want to discuss it further.
#6 For Jessica, brushing her teeth is optional
We have often been told by our parents and our dentists that brushing our teeth is non-negotiable. It's something that has to be done at least once daily, but that's not the case with singer Jessica Simpson. She only brushes her teeth when she feels like it.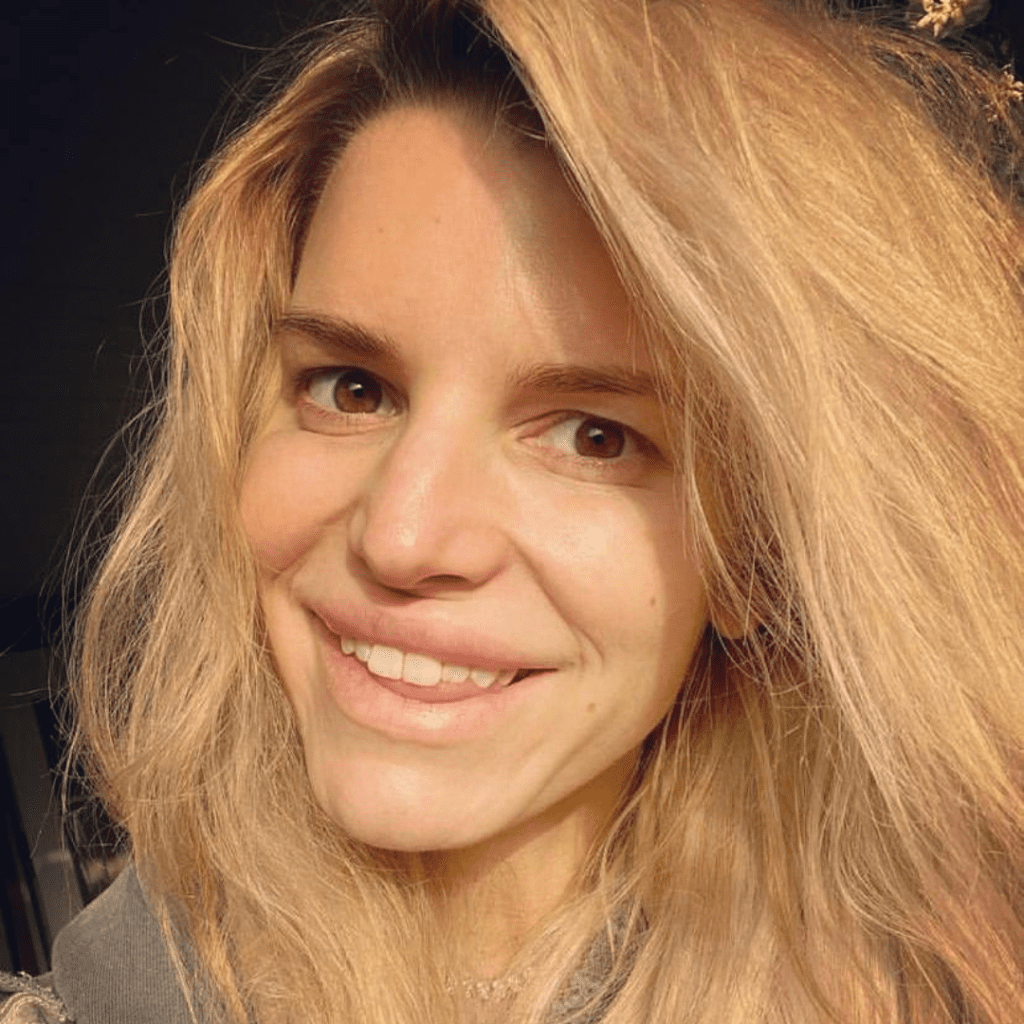 We can't even begin to fathom how our mouths would feel and taste like if we didn't brush for 24 hours. It's just icky and it's a weird feeling for sure. In her defense, though, she says that she uses Listerine and flosses daily.
#7 Charlie Puth's need for release
Sometimes it's hard to believe our favorite celebrities, but if it came straight from the horse's mouth, we have no other choice but to take whatever they say at face value. Singer Charlie Puth wasn't afraid to admit that he goes on a pleasure cruise to Maroon 5's song.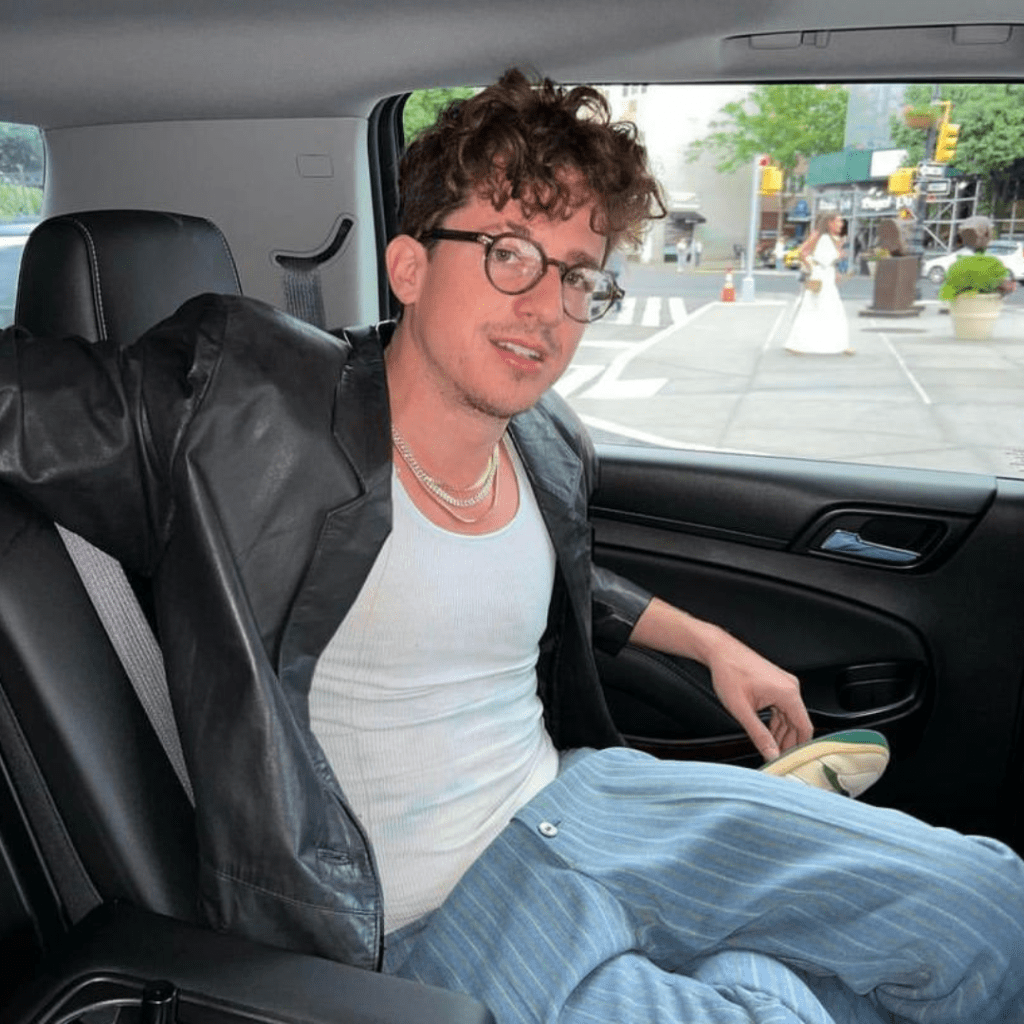 If you're wondering what that song is, it's This Love, one of the band's most memorable hits. Charlie wasn't even the least bit shy to tell the band's front-man, Adam Levine, about his habit. Adam had nothing else to say about it aside from telling Charlie it's plain weird.
#8 Daniel's coping mechanism
Growing up in the limelight comes with plenty of perk,s but it also comes with a lot of downsides, and one of them is people looking at your life with a microscope, ready to jump on you the moment you make the smallest mistake.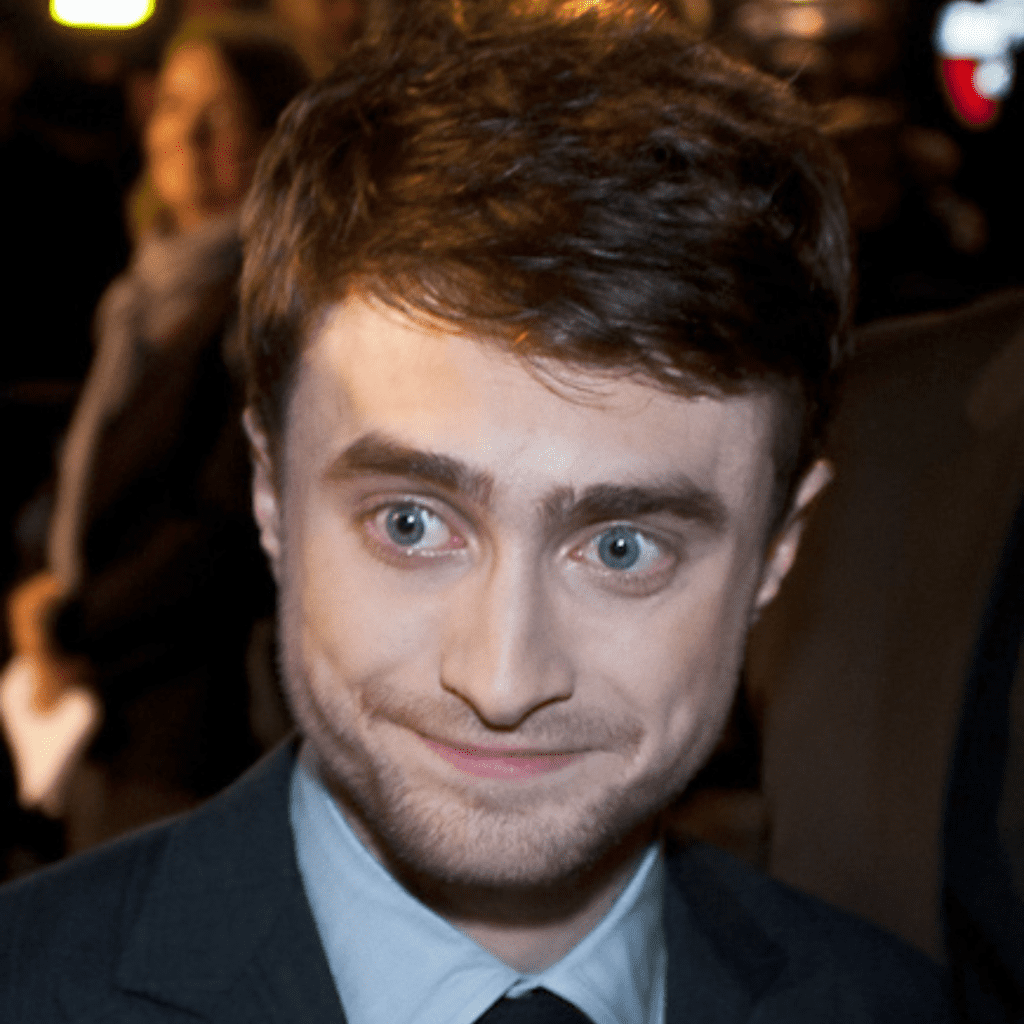 Just ask Macaulay Culkin about it. Perhaps this is the reason why a lot of child stars have so much difficulty transitioning into adulthood. Daniel Radcliffe also admitted that he has turned to certain beverages to cope with the crushing burden of stardom.
#9 Kanye's controversial statement
Kanye West isn't known as someone who keeps his mouth shut and his opinions to himself. He has always been someone outspoken, even if it irritates other people. He's notorious for interrupting Taylor Swift with, "Imma let you finish, but…" during her Grammy acceptance speech.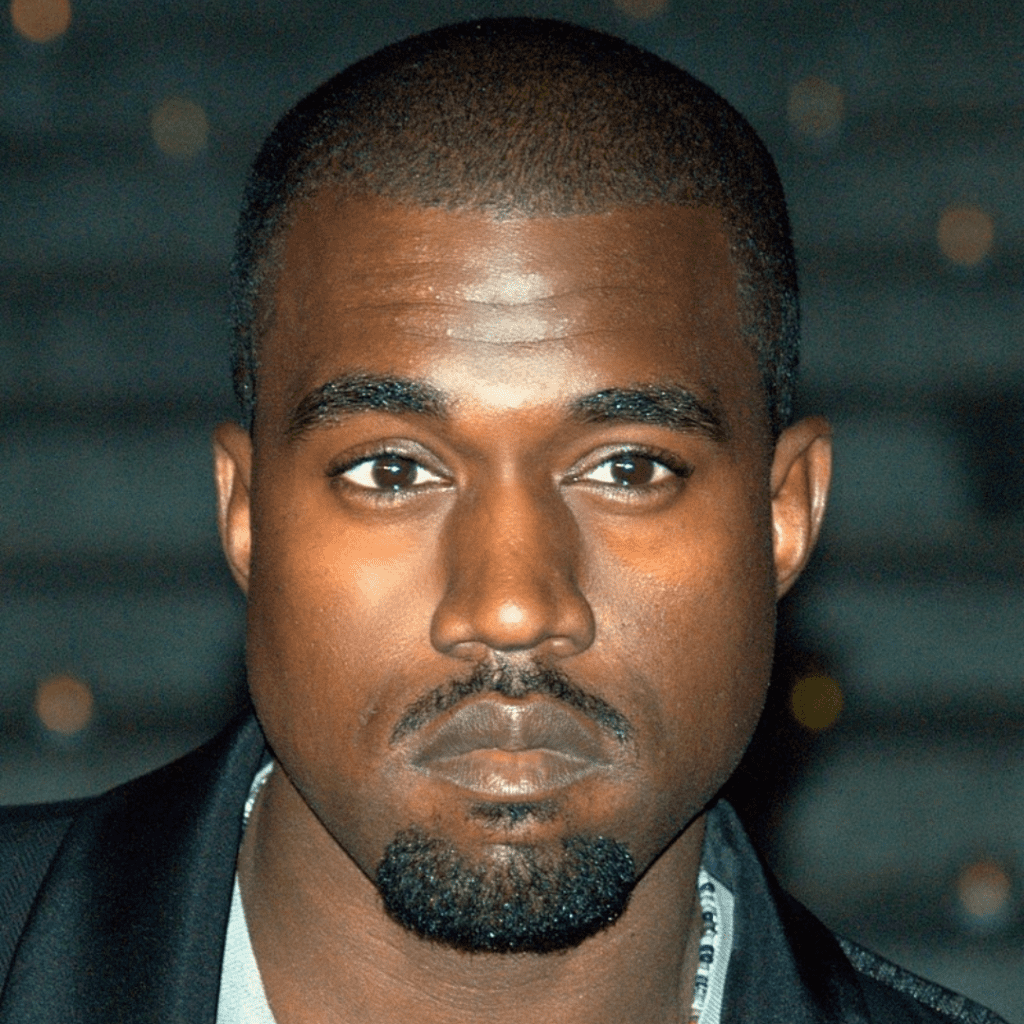 One controversial statement he made was that he he believed that slavery was a choice made by many African Americans. If you had a choice, why would want to be a slave? It boggles our minds but that's Ye for you!
#10 Making someone jealous is wonderful according to Rita Moreno
Youngsters today might not recognize Rita Moreno, but during her prime, she was an actress, dancer, and singer who became one of the few entertainers ever to manage the phenomenal feat of winning an Oscar, Grammy, Tony, and a North American Entertainment Award.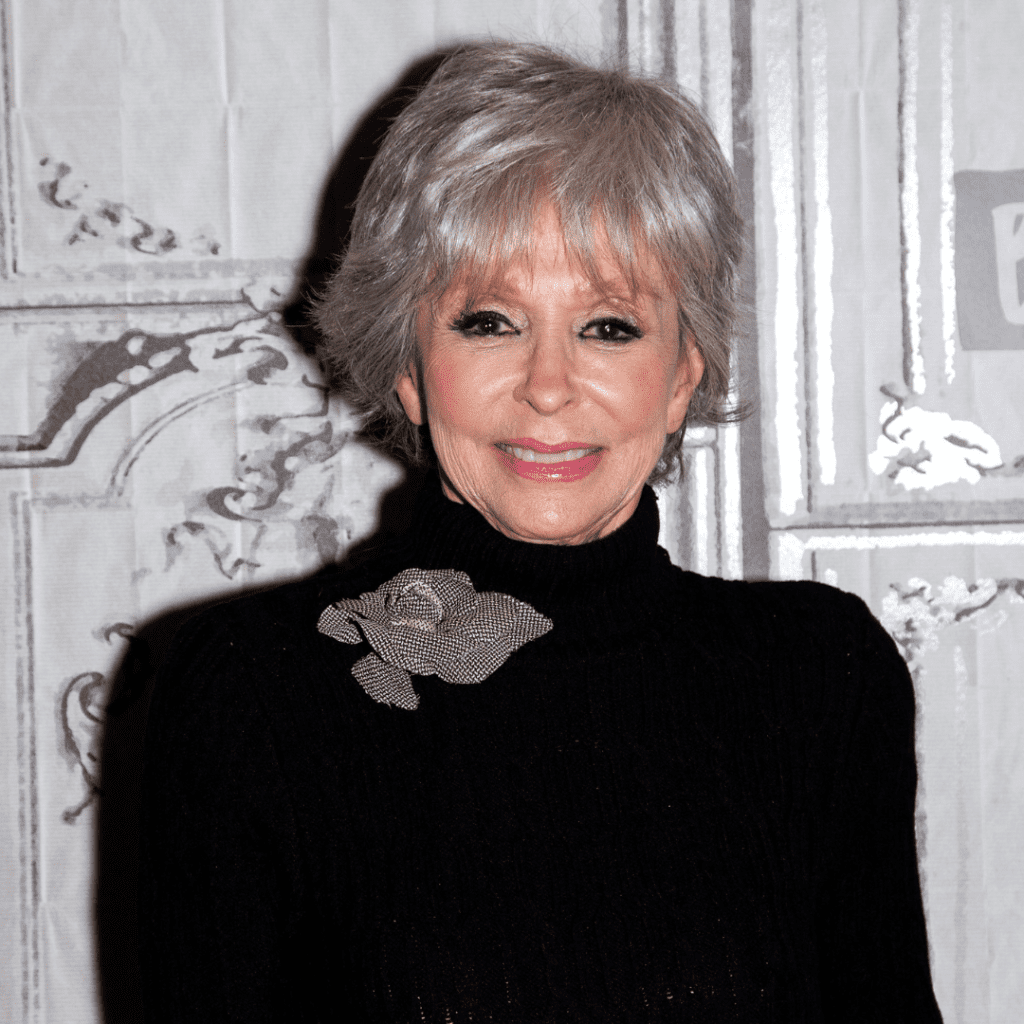 She was also quite cozy with Elvis Presle, but not because she had it for him. She was actually making Marlon Brando jealous so she cozied up to Elvis. Well, she succeeded: Not only was Marlon Brando jealous, he was quite furious too, and according to Rita that was just 'wonderful'.
#11 Two different partners in a day, huh?
Madonna has never shied away from talking about sex and sexuality. She gained fame and notoriety in the 80s and 90s for freely discussing a subject that was considered taboo to women then. But the Material Girl did not let her critics discourage her.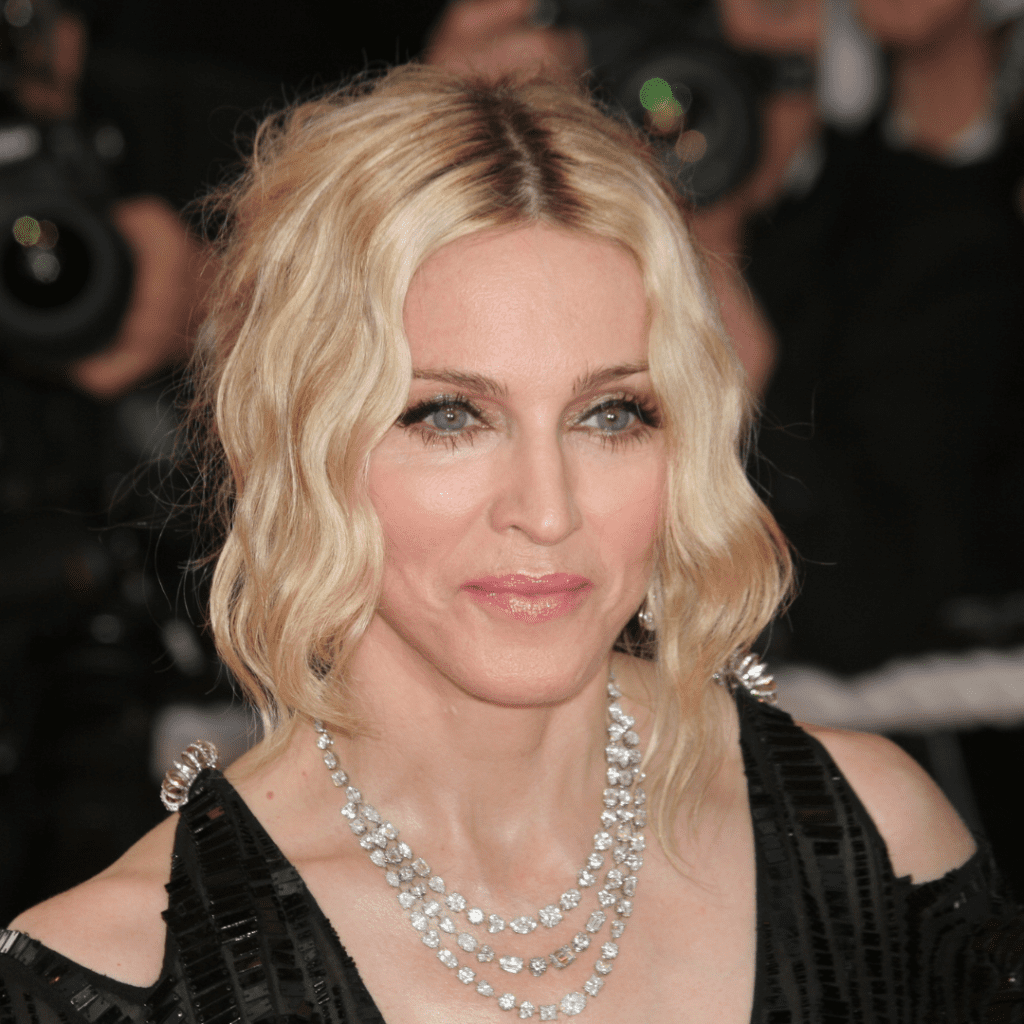 In fact, she pushed the envelope, and that is reflected in her suggestive videos. She admitted that she has upwards of two different partners a day too, something you will never hear other women in Hollywood admit. She's not controversial for nothing.
#12 Rumer Willis' crush became her stepdad
Imagine if the man you had an intense crush on became your stepdad; wouldn't that be a weird and nightmarish situation? How would you act around him knowing that you like him so much and yet he's with your mom?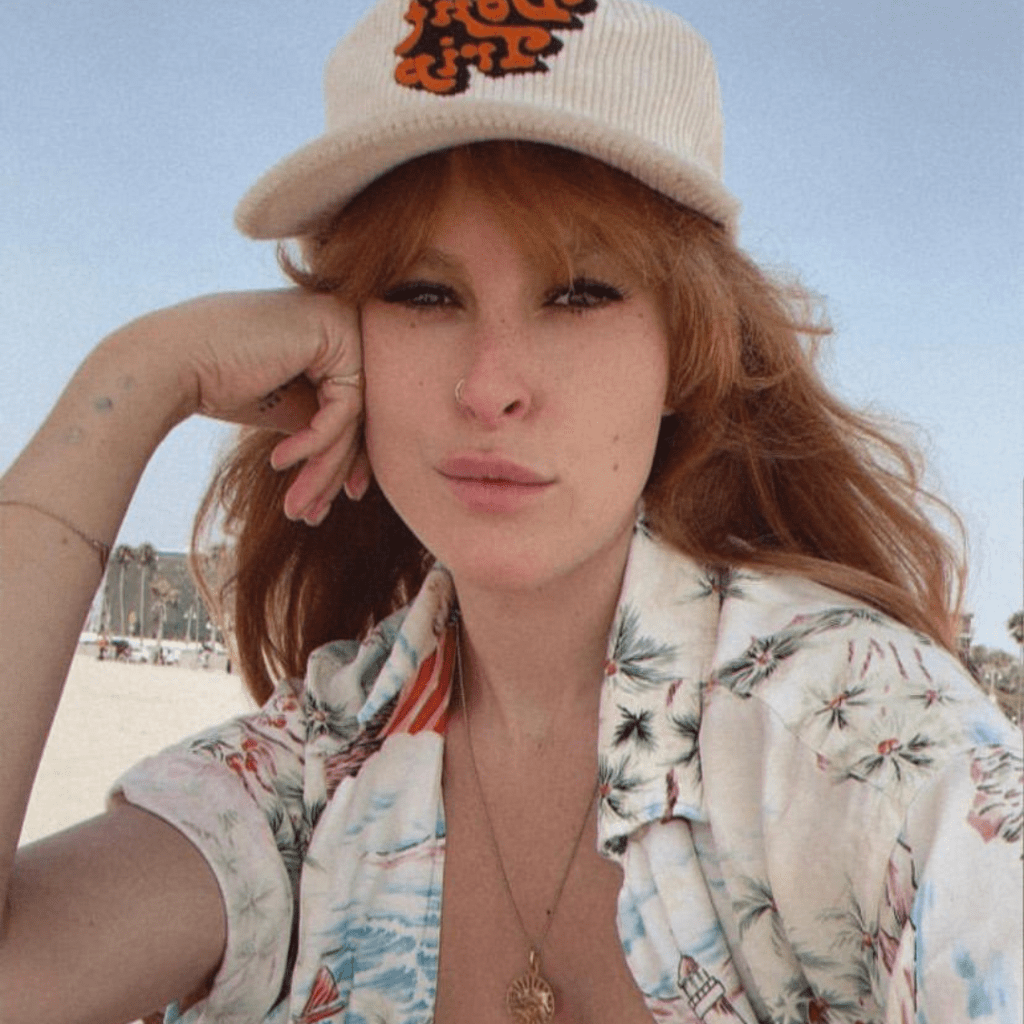 That's exactly the situation Rumer Willis found herself in, and yes, the man in question is none other than her former stepdad, Ashton Kutcher. But Rumer was a sport about it and even admired her mom for bagging Ashton Kutcher.
#13 Rihanna's generosity with second chances
Chris Brown and Rihanna were once one of R&B's most popular and powerful couples. Paparazzi followed them wherever they went and the whole world couldn't get enough of them. However, when headlines carried the news that Chris Brown beat Rihanna half to death, the world was shocked.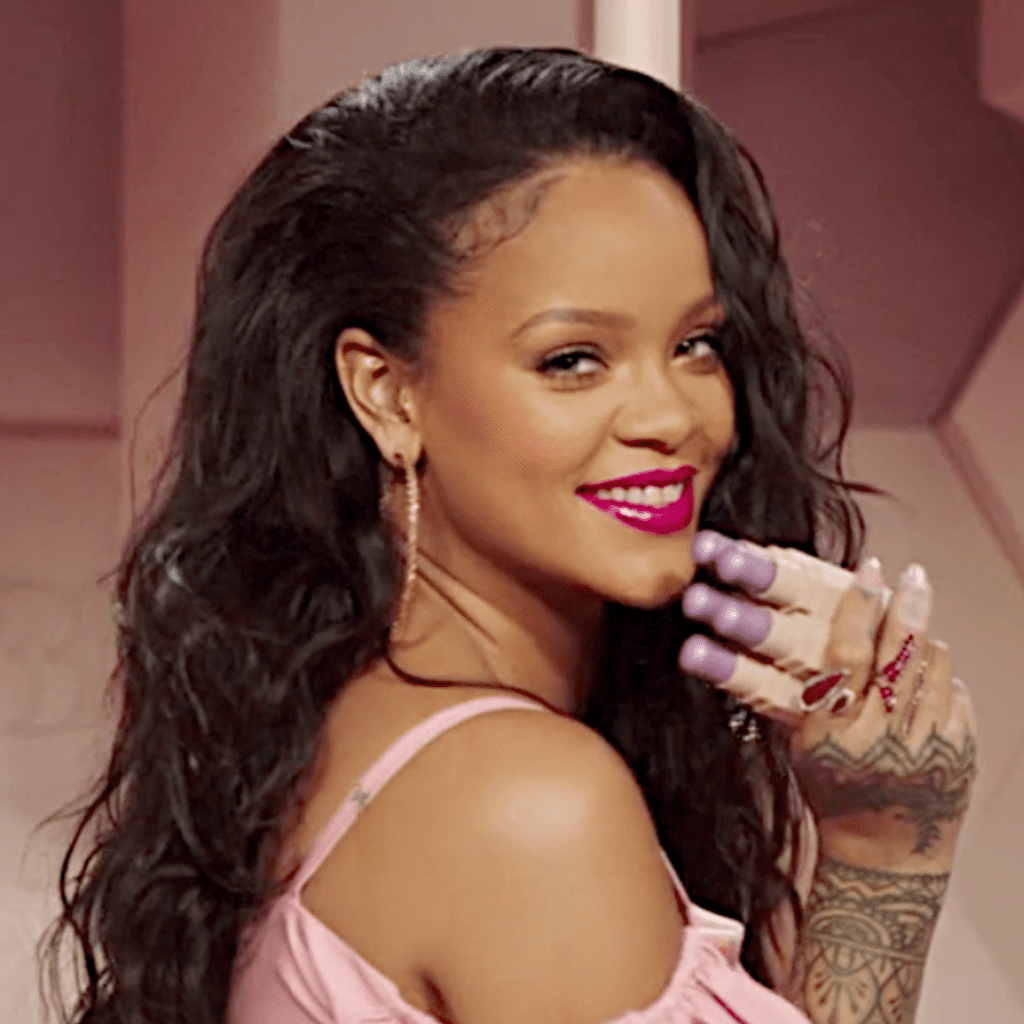 It was unnerving to see the Barbadian singer's battered face on the tabloids, but she gave Chris another chance, telling the world that she still loved him. They reconciled for a while but the relationship ultimately ended, and we say it was for the best, since RiRi is now happier and a mom of one.
#14 Megan Fox's propensity for blood
We hate to be sexist, but Megan Fox is going to be remembered primarily as that pretty young thing in the Transformer movies, who helped Shia LaBeouf and the Autobots save the day. Nowadays, she's making headlines for her relationship with rapper Machine Gun Kelly.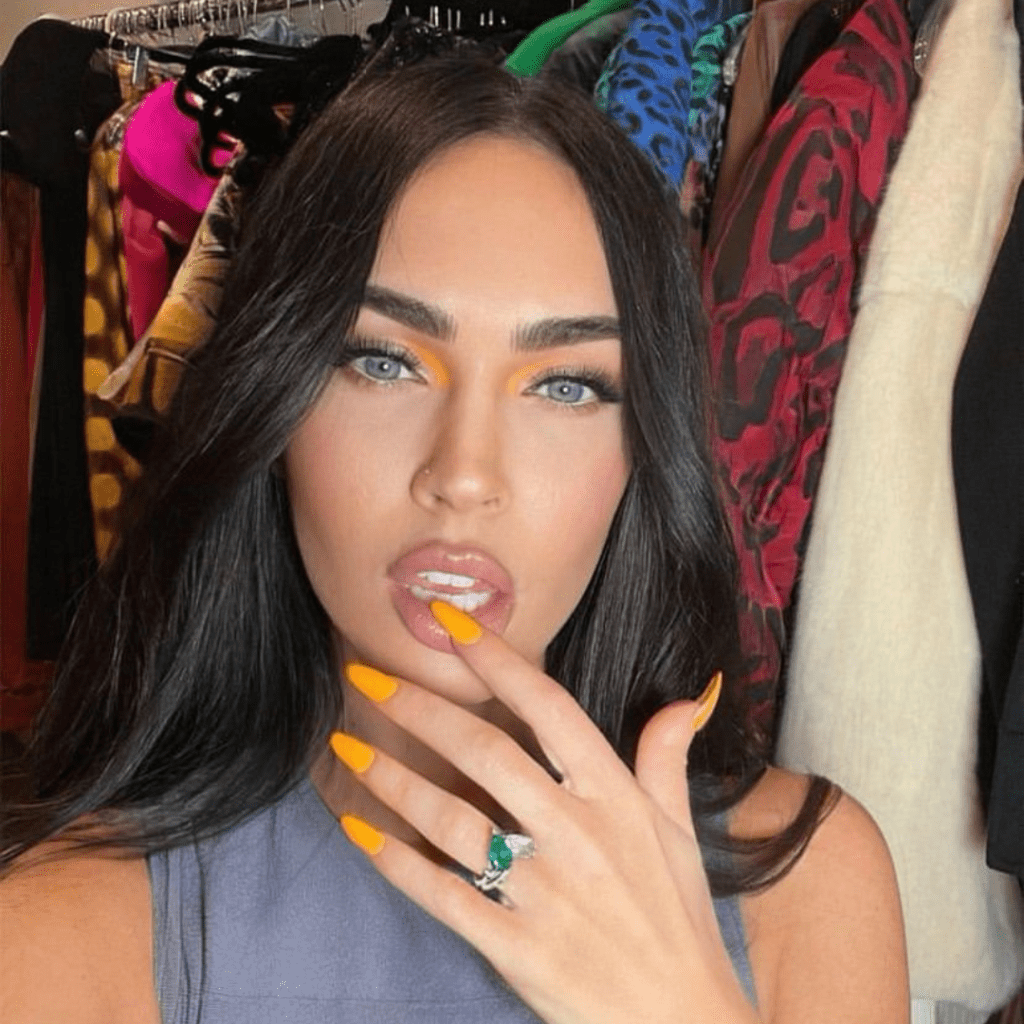 The two found love after starring in a movie and music video together and one of the weird rituals they both share is wearing each other's blood around their necks and drinking each other's blood. We never knew she liked blood. We also didn't want to know.
#15 Robert Pattinson prefers doing it for real
Actors act; what they're doing in front of the camera isn't for real, but Robert Pattinson doesn't believe in that, especially if the scene is about, um, pleasuring oneself. He'd rather do it for real rather than fake it. No, this isn't just filthy gossip.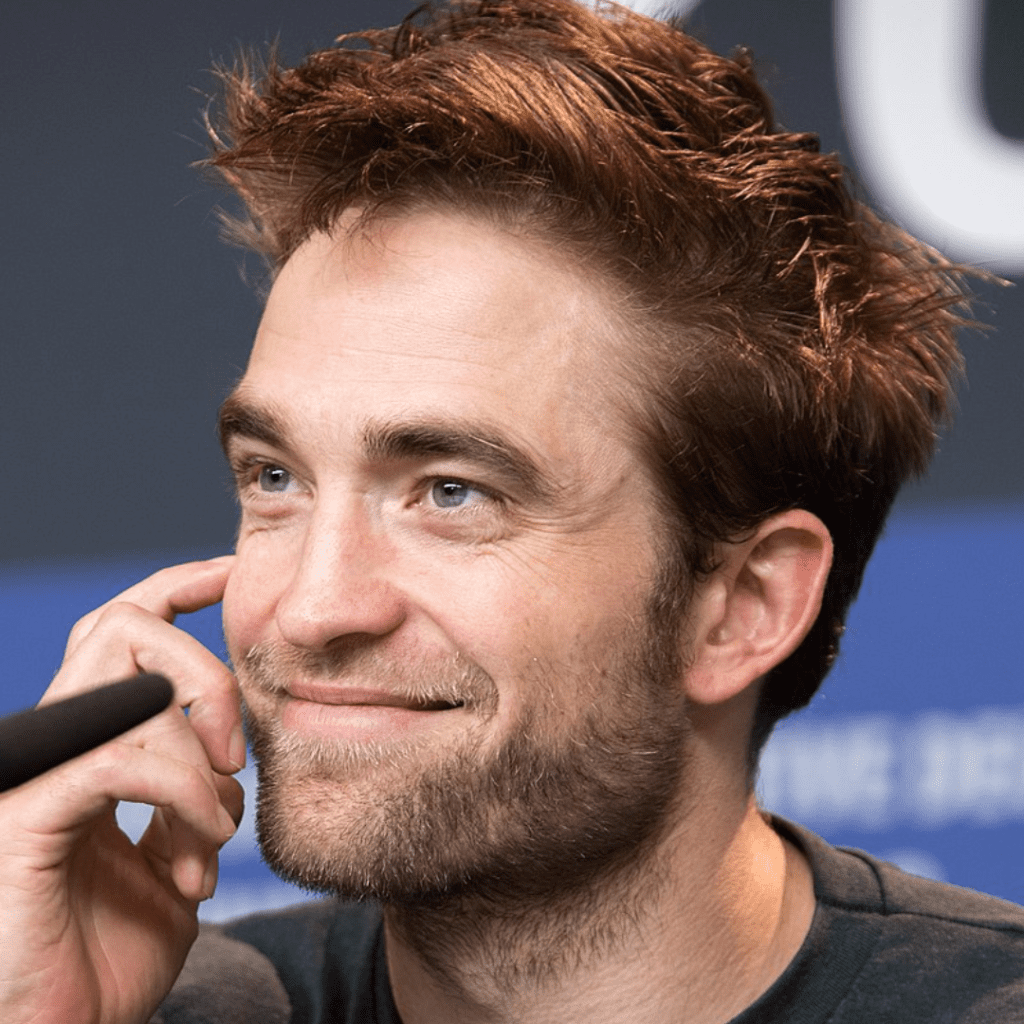 The new Batman admitted it himself and he's damn proud of it. He says that whenever his job calls for it, he will pleasure himself in front of the camera for real. We're not sure if we should be happy or weirded out about it.
#16 Baby-making lessons from Kourtney Kardashian
Newlyweds Kourtney Kardashian and Travis Barker may be working on producing tiny Kardashian babies soon. Kourtney herself mentioned that her doctor has given her instructions to drink her husband's bodily fluids so she'd get pregnant easily. What in the world!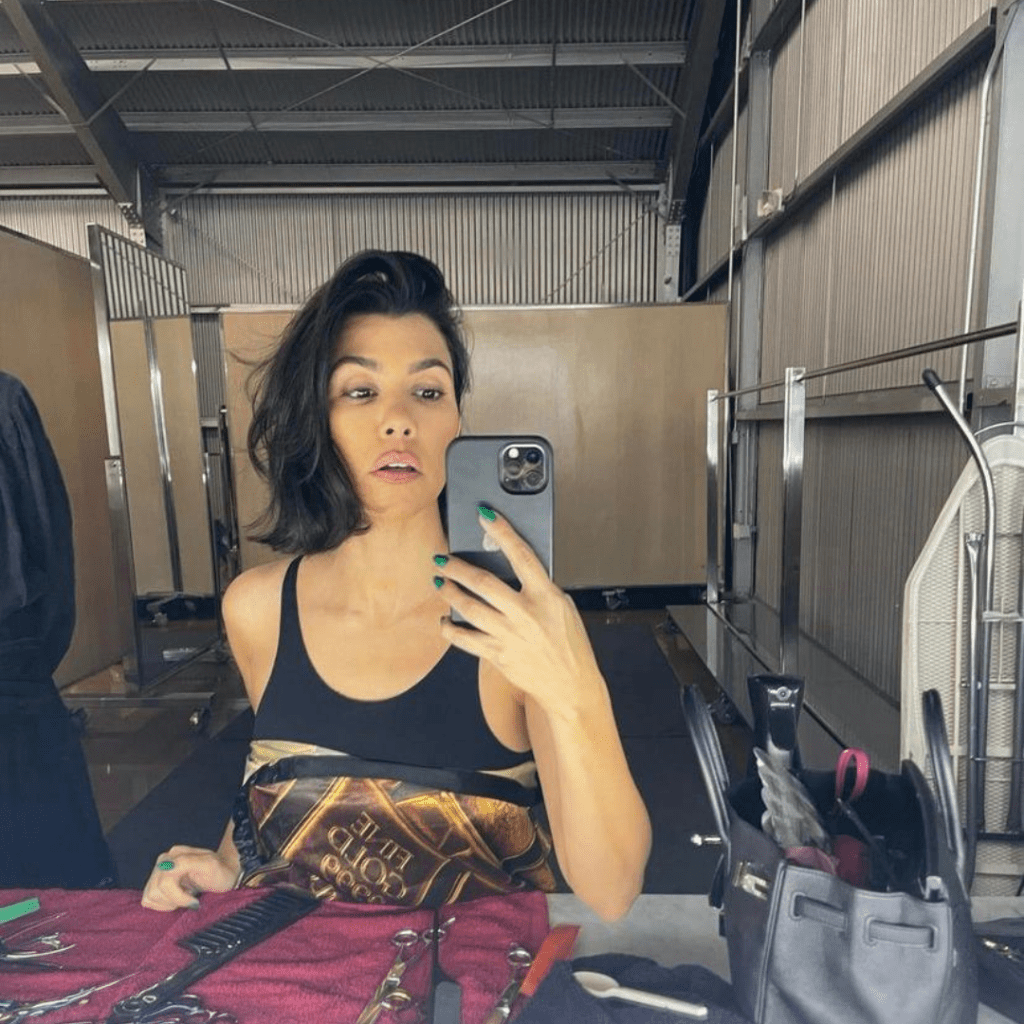 Why would a doctor say that? There's no way you can get pregnant from your mouth, right? This isn't Kourtney's fault—listening to the (so-called) experts is what you're supposed to do—but what we'd like to know is, where did this doctor graduate?
#17 James Franco and his issues dating fans
Before all the hullabaloo about James Franco's misbehavior and his issues with dating fans and students, he was one of Hollywood's up-and-coming young stars. Now, we don't quite know where to place him but we can't deny that he is one talented individual.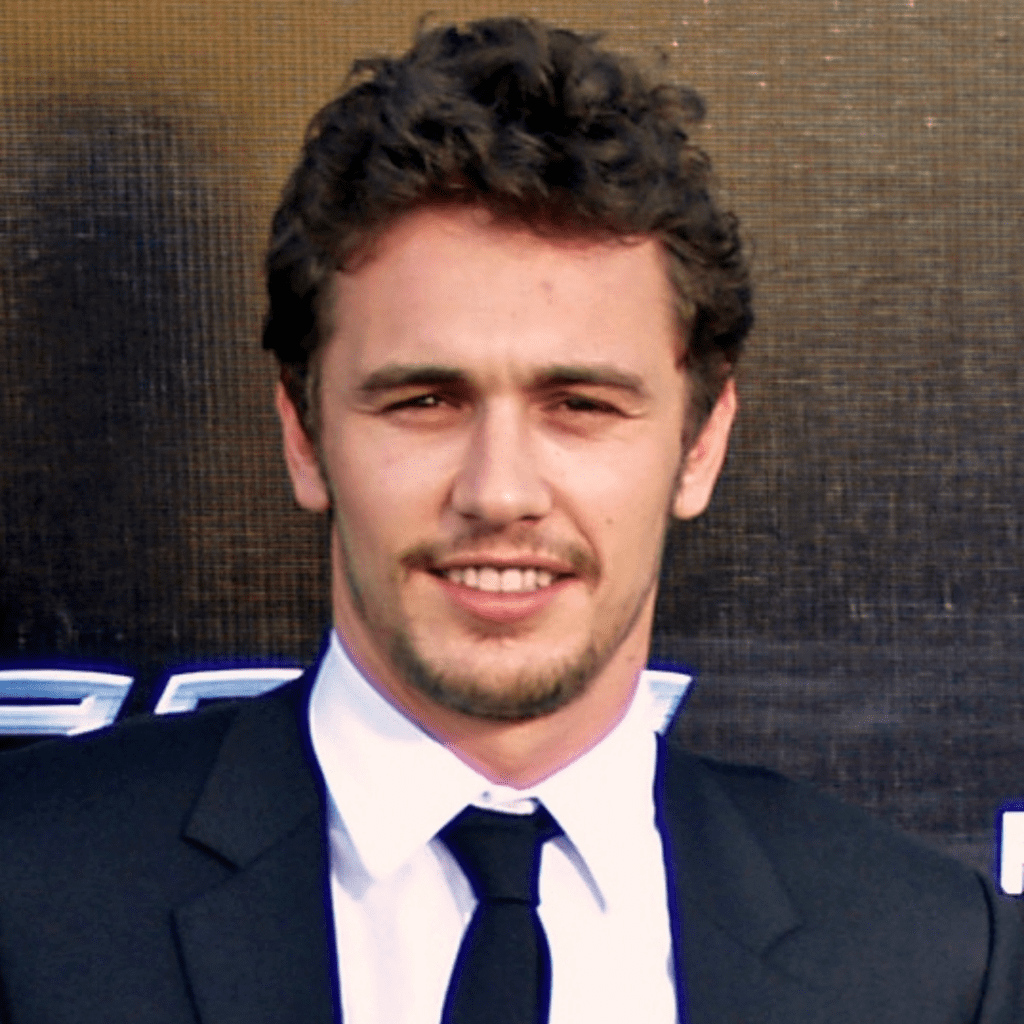 Before all the sexual misconduct allegations, he admitted to an incident of once trying to meet one of his fans for a romantic evening, but the problem was the fan was underage. In his defense, the actor said he didn't know it at the time.
#18 Cardi B's menage-a-trois fantasies
Most of us common people can't relate to the things our favorite celebrities say, but Cardi B proves yet again that she is from the masses and she is one of us. She once made a confession that she fantasized about having a threesome with model Chrissy Teigen and RiRi.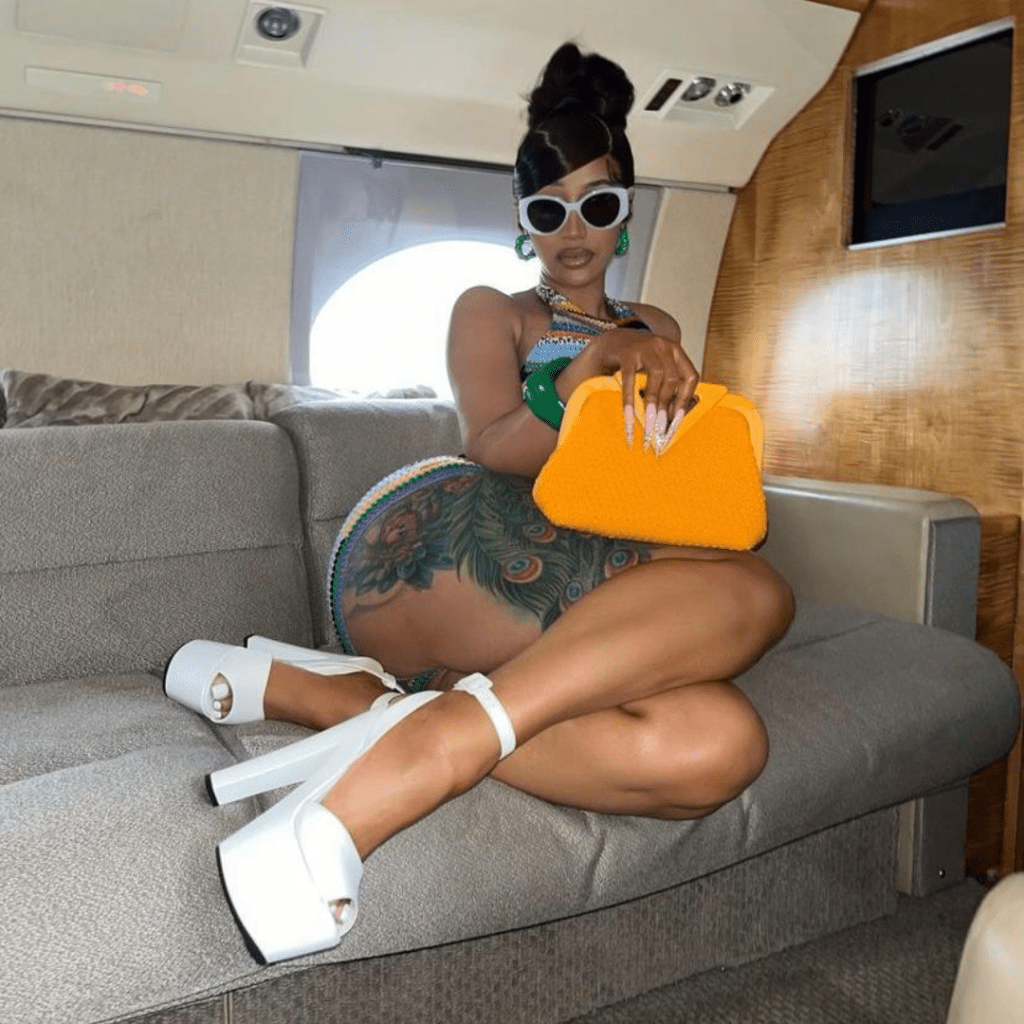 Wow! We know a few people who have the same fantasies as Cardi B, but we're not dropping names here. All we can say is, at least her confession is something people who don't have money can relate to; it's not about fast cars or millionaire homes.
#19 Jenna's great boss
Before hitting it big on her own, Jenna Dewan used to be one of Janet Jackson's backup dancers. Reminiscing on her old job, Jenna said that Janet was one thoughtful boss and on one occasion, she even gave Jenna and the rest of the staff a box of toys.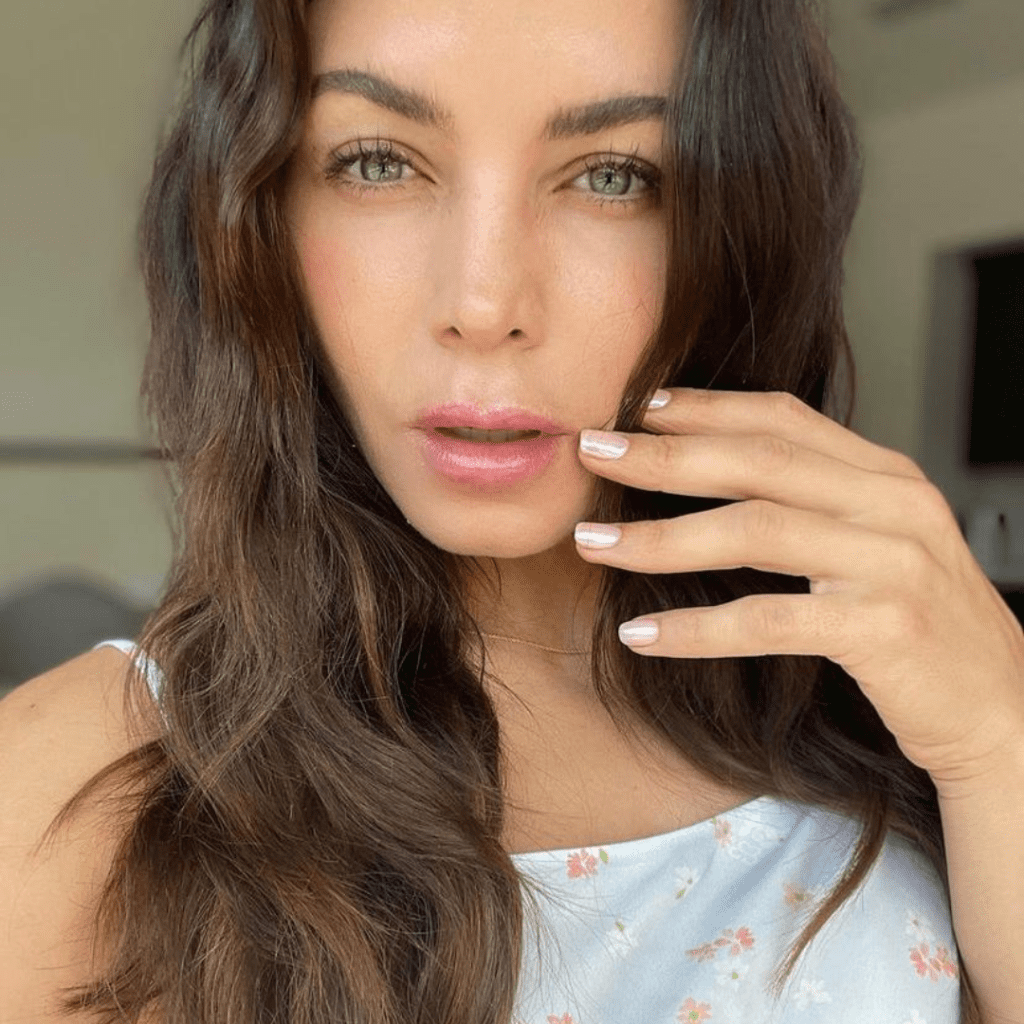 And no, we're not talking about teddy bears and toy cars; Janet gave them a box of adult toys that they could use during their 'me' time. Jenna further said that she was only 19 at the time so she didn't have the faintest idea what the toys were for.
#20 George Clooney's first time
George Clooney is a Hollywood heartthrob who a lot of women could only dream of dating. What's not to like about the actor? He has the dashing good looks, dreamy eyes, a great smile, and an even better personality. He's very generous to friends, too.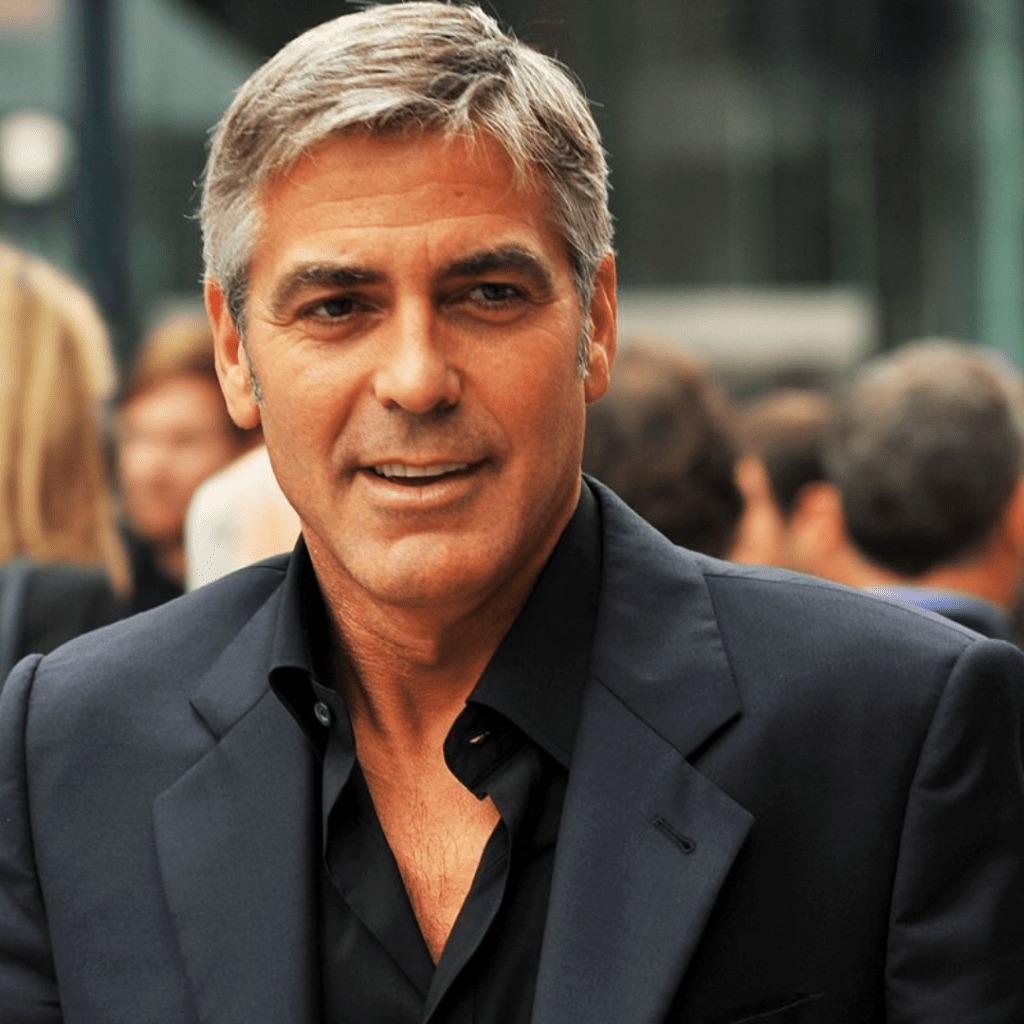 His good-guy image aside, he isn't afraid to admit that the very first time he took pleasure into his own hands was when he was still in elementary school. He further relates that it happened when he was climbing a rope.
#21 No deodorant for Cameron
The actress may look fresh and gorgeous every time she hits the red carpet, but don't let appearances fool you: Cameron Diaz has admitted to not using deodorant because she believes that it contains chemicals that are bad for the body.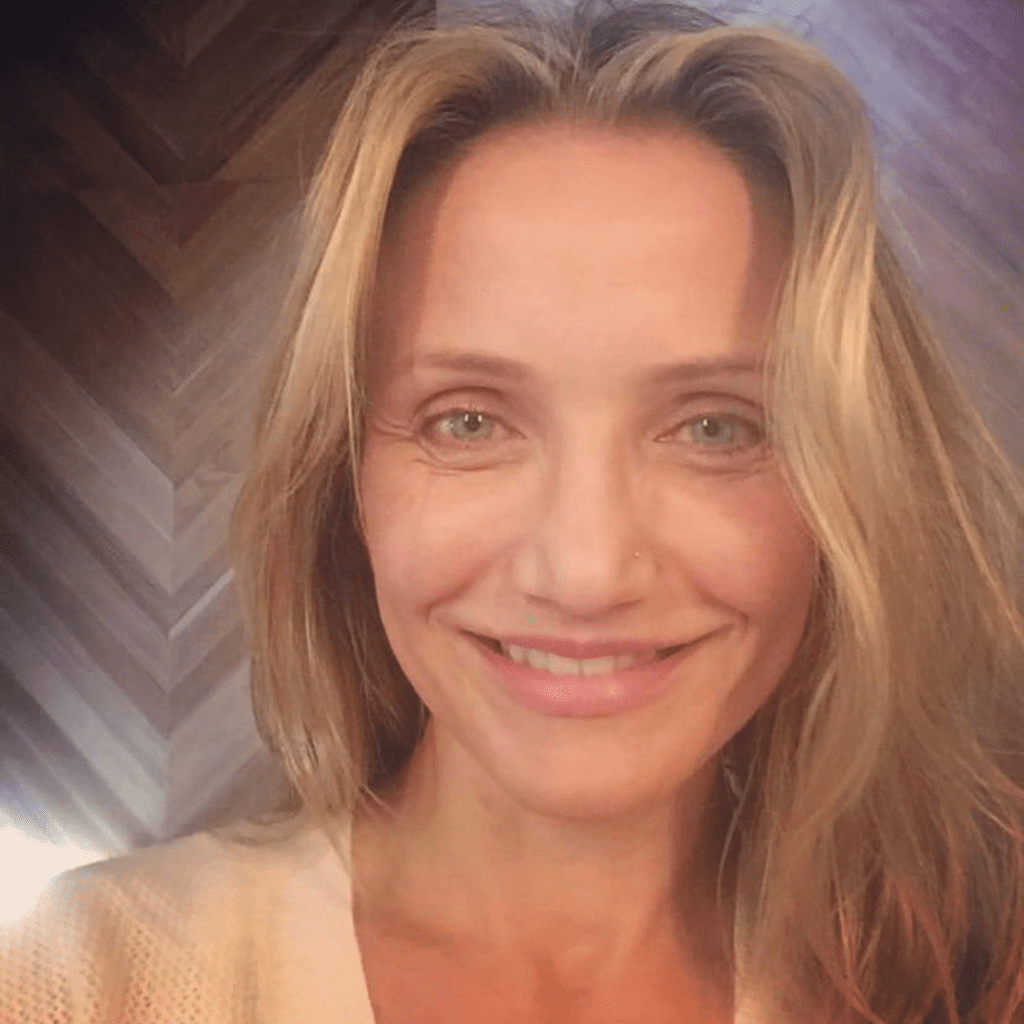 She explains that the reason why people smell in the first place is that antiperspirants and deodorants keep the smell in. Sorry, but actors should just stick to acting and not act like they know everything. We wouldn't want to be seated next to her.
#22 Lea Michelle's a good friend
She may not be everyone's cup of tea, and other actors might hate her guts and her diva ways, but Lea Michelle proves that she's a good friend. She's going to stay by her friends' side and help them whenever she has the opportunity.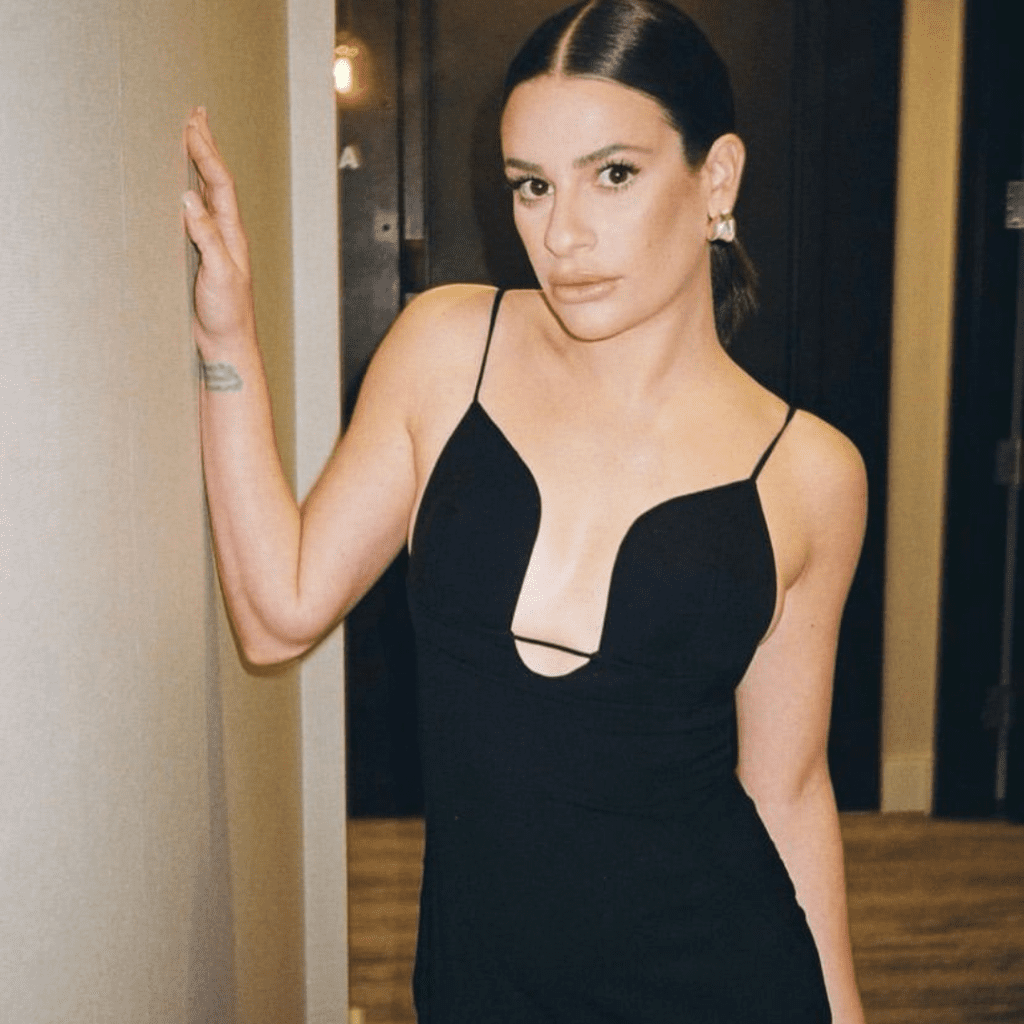 When her bestie, Jonathan Groff, got the part of Michelle's love interest in the movie Spring Awakening, he was nervous that he wouldn't be able to do justice to the role since he was gay. What did Lea do? She showed her female anatomy to him.
#23 Keisha's supernatural relations
Always eccentric and outspoken, singer Keisha isn't afraid to admit that she's had quite the relationship with a being that's, erm, not of this world. She mentioned that she has had intimate relations with a ghost whose name she doesn't know.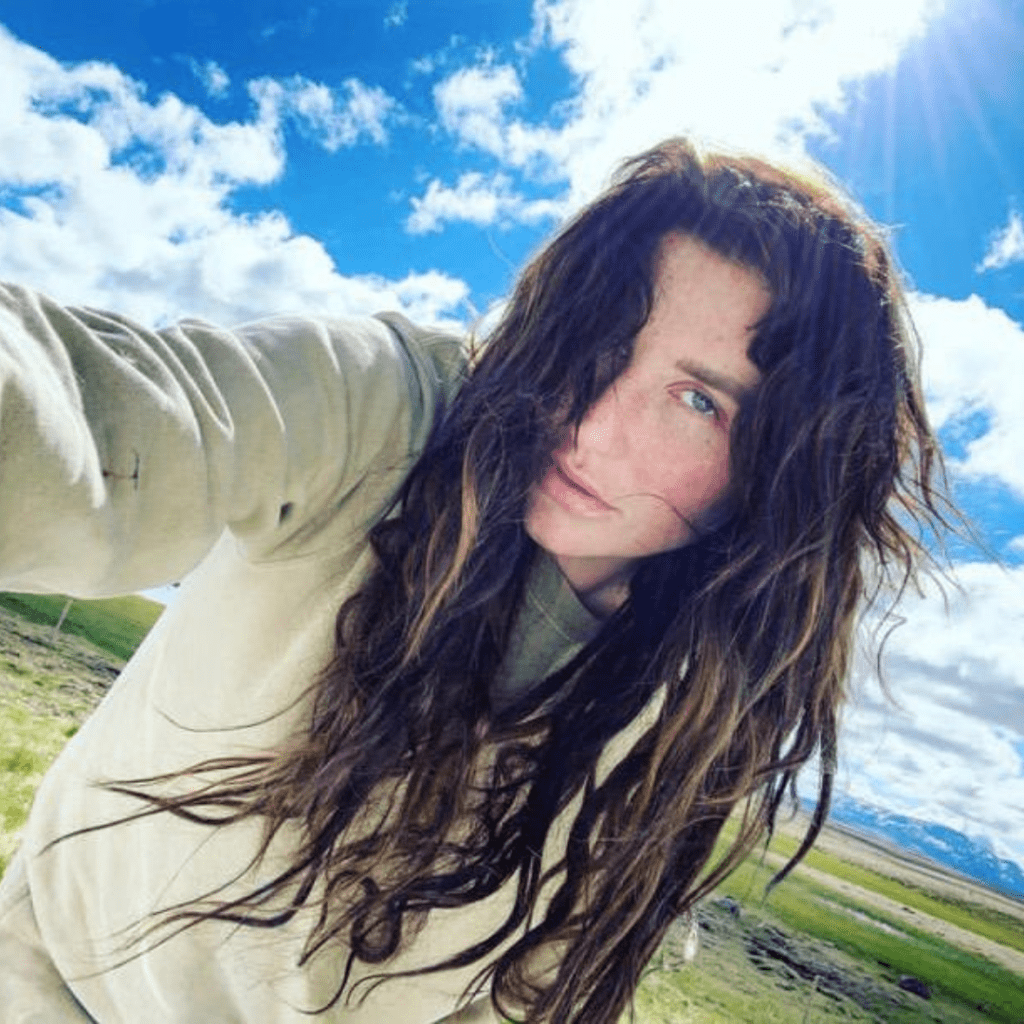 She further claimed that she believes her nether regions are haunted. We don't quite know what to do with that information, but perhaps ghost hunters would be interested to prove or disprove her statement. Surely, they will be able to look into it?
#24 Kylie's worst fear
When you're a celebrity, being judged unfairly, ridiculed, and lambasted comes with the territory just as much as being idolized and worshipped by fans. If you want to make it in the business, you need to have a thick skin.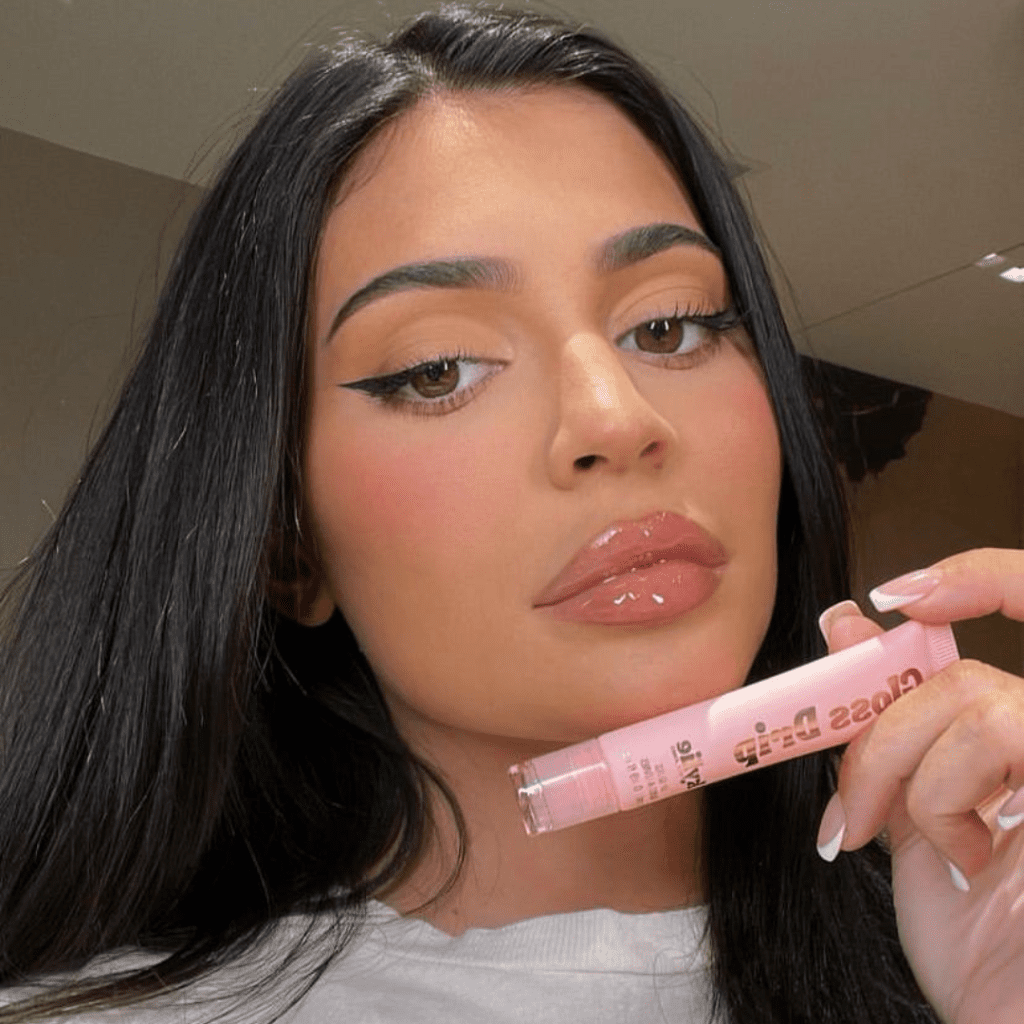 The youngest member of the Kardashian-Jenner family, makeup guru Kylie Jenner, said that her worst fear is having something bad written about her. It causes her anxiety so intense that sometimes she wakes up early to check online. Well, we hate to tell you, but there's a lot of not-so-nice things about you there.
#25 Leslie Jones' time with Scientology
We've all had to do something in our lives that we weren't very proud of just to scrape by. Even struggling actors sleep in their cars, wait tables, and wash dishes just to get by while waiting on that one gig that will put them on the map.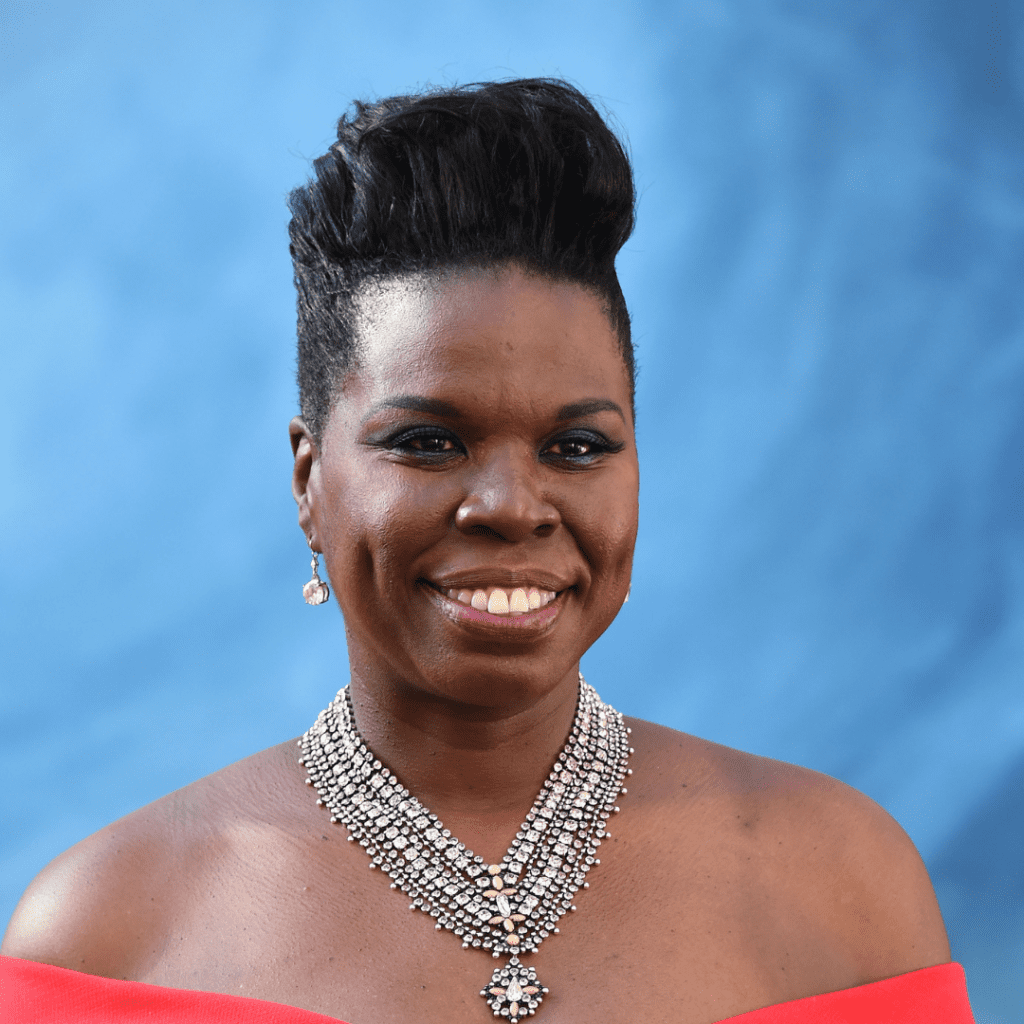 SNL's Leslie Jones is no different, and she shared that before making it big she had worked as a telemarketer for Scientology. She breezed through the interview by acting nuts. We didn't even know that Scientology employed telemarketers. What for, though?
#26 Chris Brown's accidental number 2
Chris Brown went from being one of the most loved singers to one of the most hated real fast thanks to what he did to Rihanna's face when they were still together. However, we can't deny that he is a great singer and entertainer.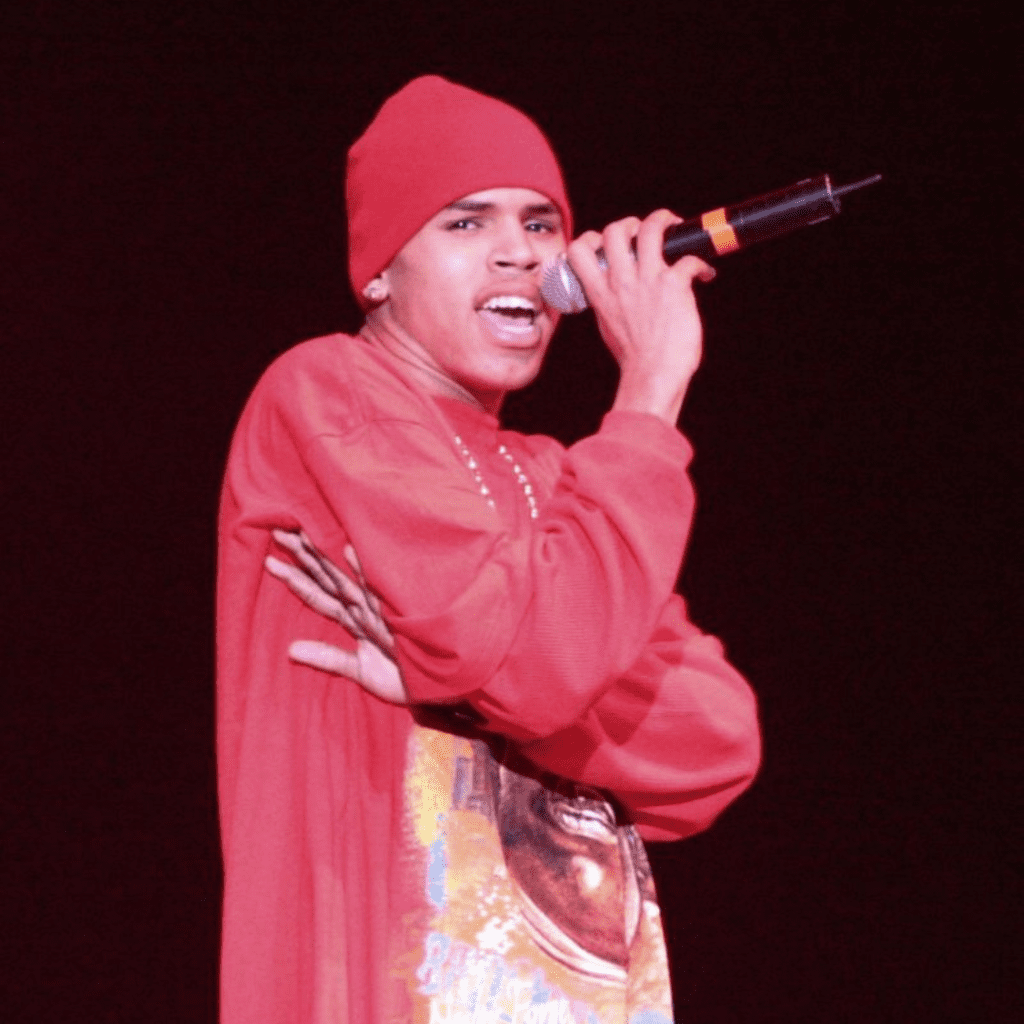 He's so committed to his craft that once he ended up doing a number two onstage. That must have been uncomfortable and embarrassing, to say the least. Apparently, it happened because he thought he could still do another song without going to the bathroom.
#27 Hoda's landing strip
When you're a celebrity, it's only natural for people to want to know every single detail about you, but should you still share very intimate details, especially those that concern your nether regions? Hoda Kotb seems to think it's alright to do so.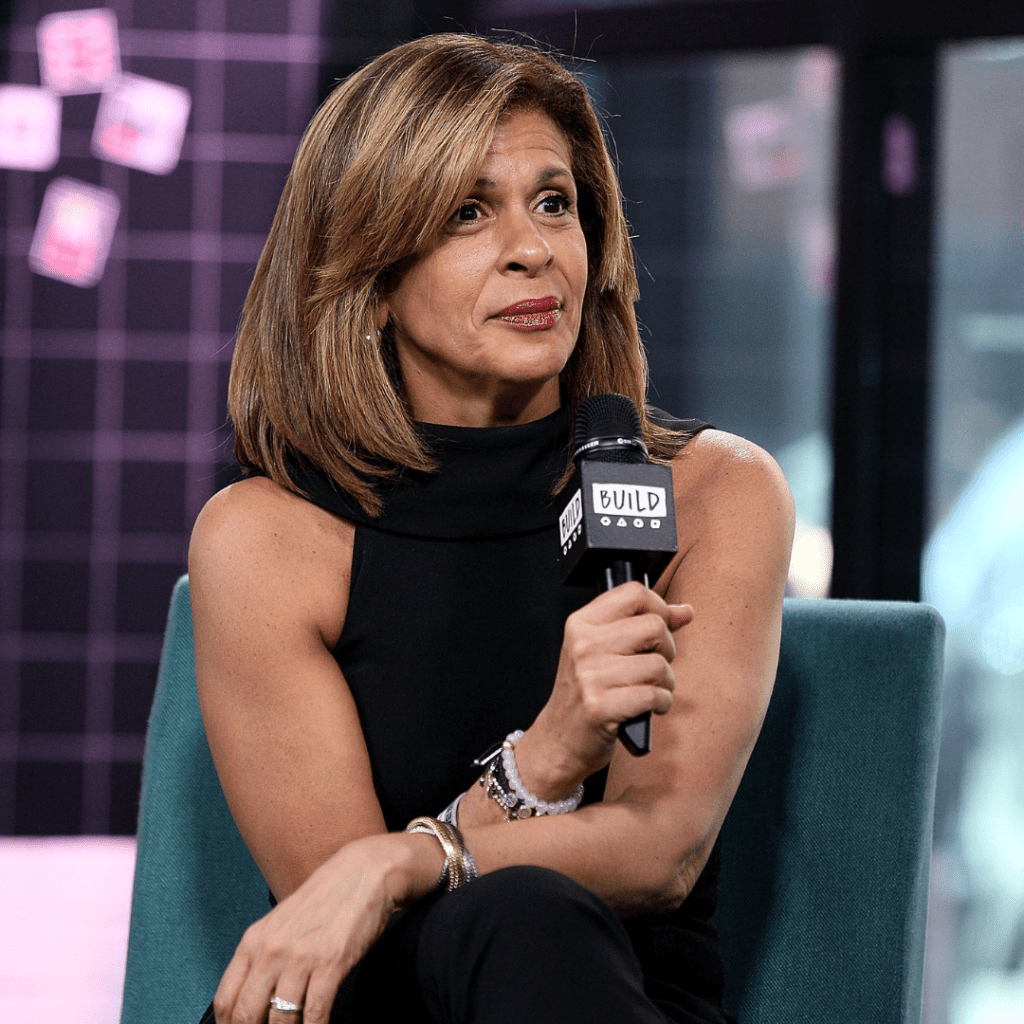 She once shared that she has a landing strip down there, but then later realized that she was pressured to share the information although she didn't really want to, and she blamed her co-star for it. Ah, no Hoda, she didn't have a gun pointed at you.
#28 Katy's hair collection
Singer Katy Perry has a substantial hair collection, and no, it doesn't involve wigs. The singer collects locks of hair from other people, Miley Cyrus' and Taylor Swift's included. What does she do with them? Does she intend to sell them later on for large sums of money?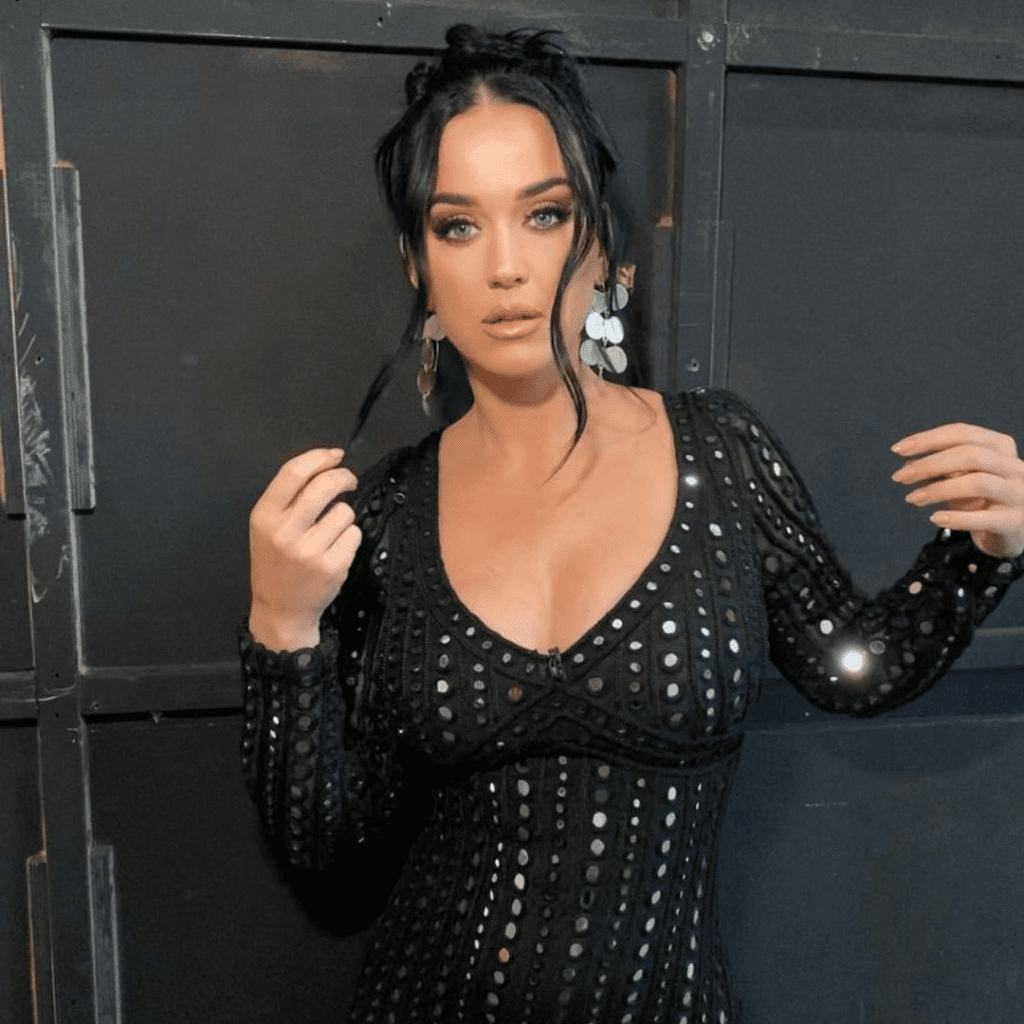 She says she puts bows on them and puts them in her purse. Tell us, Katy; have the hairs brought you any luck so far? She goes on to admit that, yeah, she's a freak. Oh yes, you are! You and Meagan Fox could be besties!
#29 Turning the weirdness up a notch
Machine Gun Kelly turned the weirdness up a notch by proposing to his girlfriend, actress Megan Fox, with a ring that's supposed to induce pain when removed from the finger. Why would anyone do that? So, Megan is supposed to do everything and go everywhere wearing her engagement ring?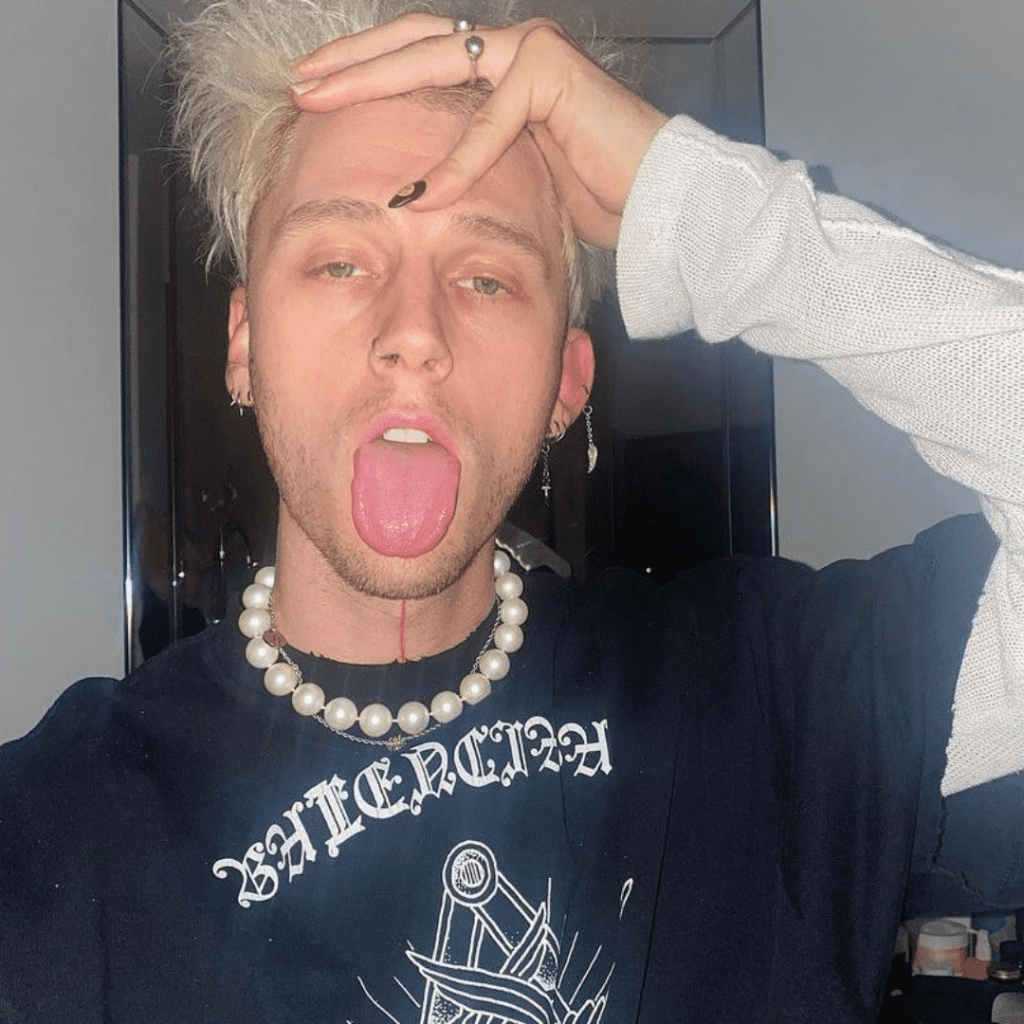 Machine Gun Kelly was very proud of the ring he had designed and let the world know about it, but not everyone was behind him. People thought that not only was it weird, but it was also inappropriate too. Why would you want to hurt your girlfriend?
#30 KJ Apa's fondness for breastmilk
Without a doubt, quite a few people all over the world have wondered what breastmilk tastes like. Instead of just wondering about it, KJ Apa says he regularly drinks his partner's breastmilk, even in public places! KJ, first off, you shouldn't compete with a baby for breastmilk!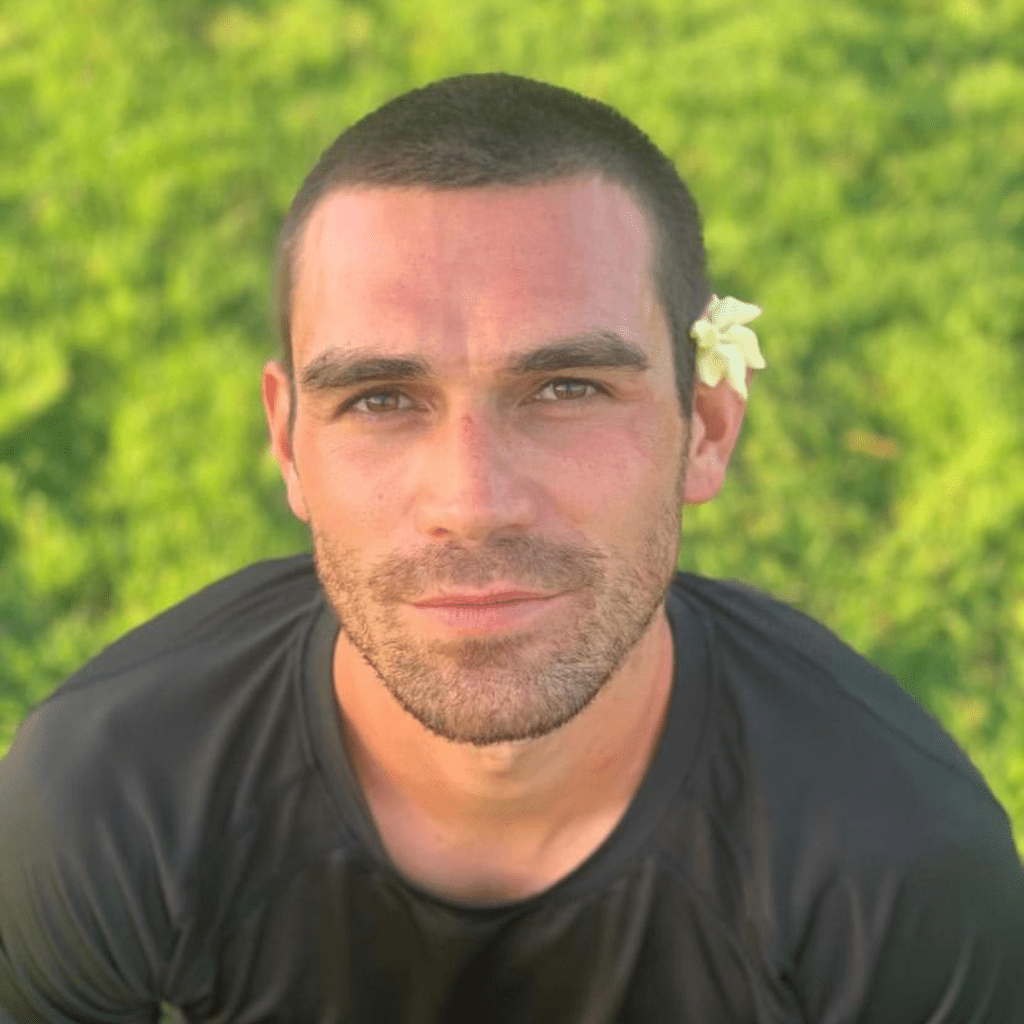 Seriously, though, is there a shortage of cow's milk that we don't know of that a grown man such as KJ Apa has to resort to drinking his partner's breastmilk? Sometimes, people's fetishes are so unbelievable that we'd otherwise think they were rumors.
#31 Meghan's toilet habits
It's normal to share intimate things with your husband. After all, if you can't share those things with your husband, who else are you going to share them with? But to share your and your husband's habits with the world?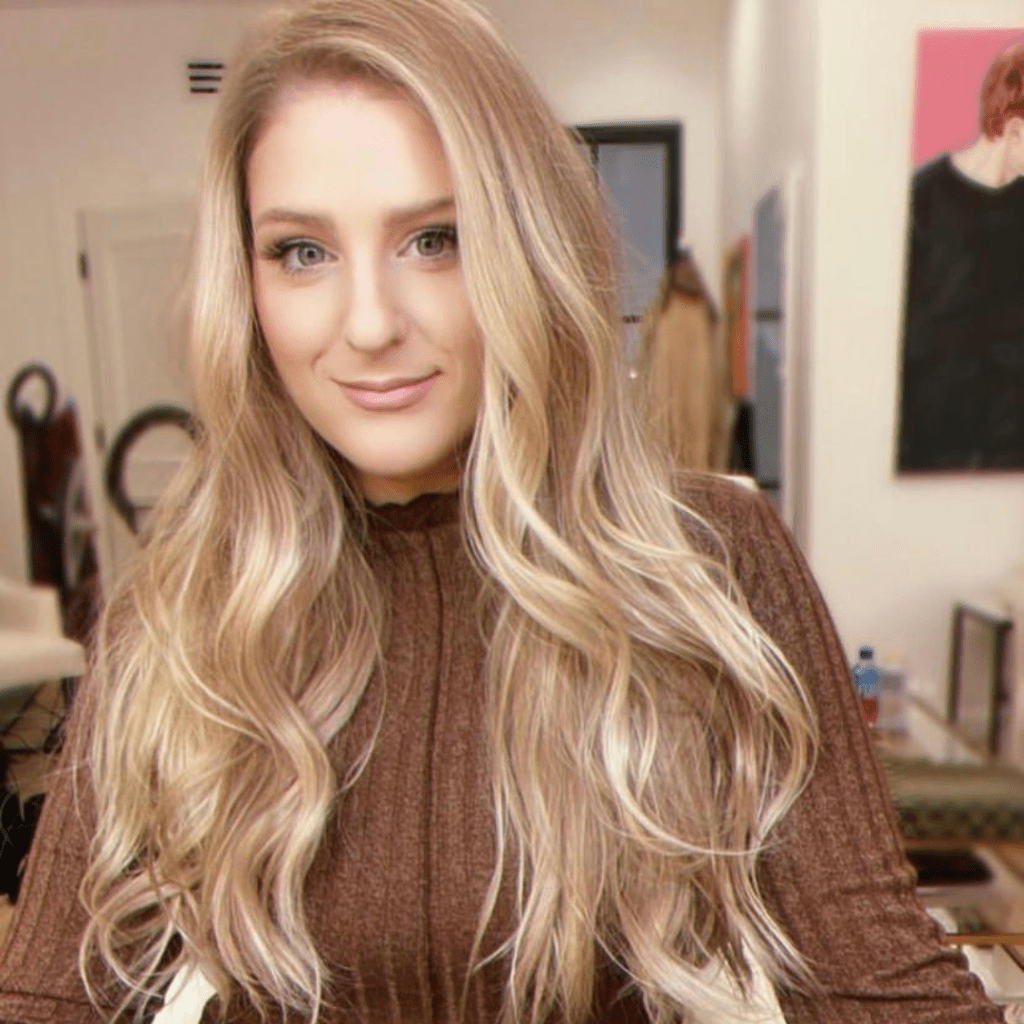 That's a little too much if you ask us, but Meghan Trainor doesn't seem to think so. She said that she and her husband do their toilet business side by side. They even do number two together. Isn't that a little awkward even if the guy in question is your husband?
#32 Jake's no shower policy
When you look at Jake Gyllenhaal, a bevy of positive things come to mind. He must smell so nice, must be very clean, and must brush his teeth regularly. Admit it, you think of those things too—aside from other more private things (wink!).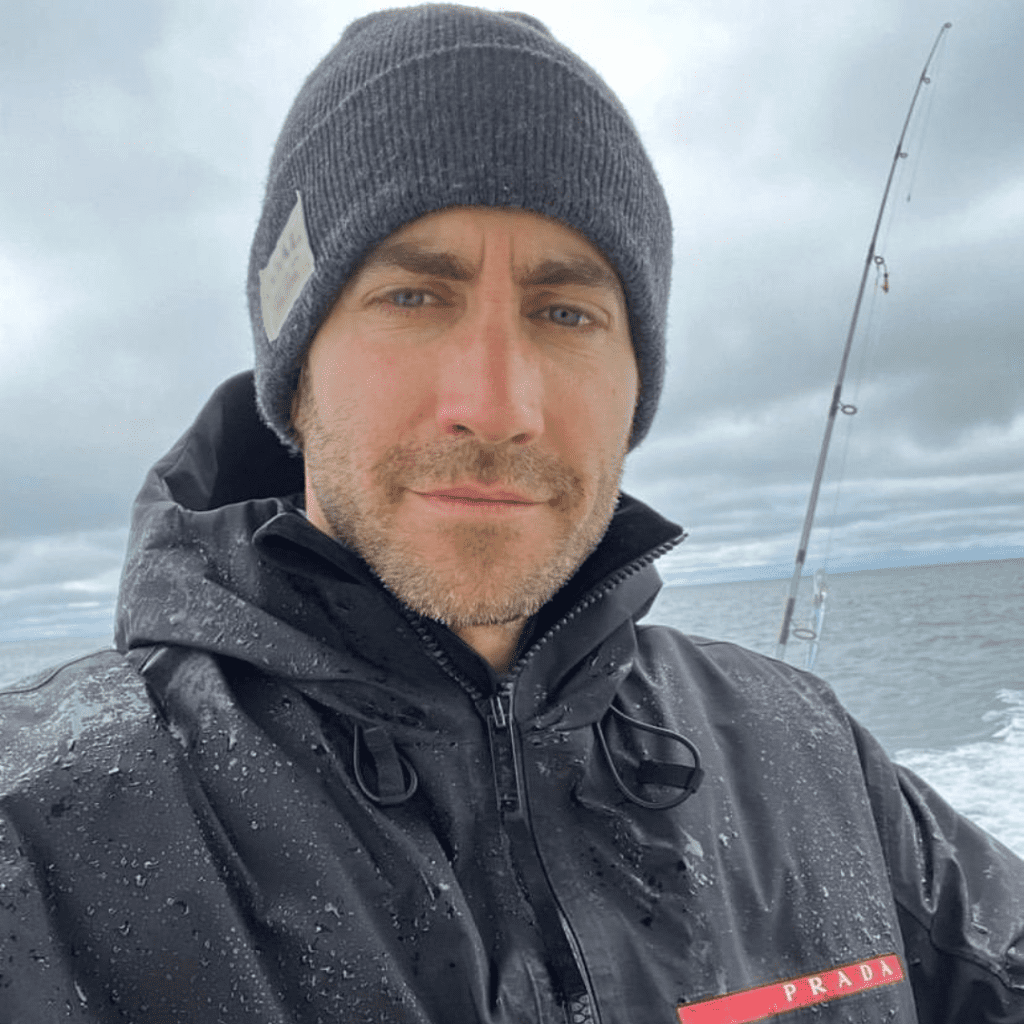 Well, we hate to ruin your fantasy of the man, but he doesn't shower or bathe. Don't blame us; it was his confession. He says that he doesn't find the activity necessary at times. Additionally, he says that our bodies clean themselves naturally. Okay, but we're not gonna go anywhere near him.
#33 Beyoncé's alter ego
Who hasn't heard of Sasha Fierce? Beyoncé has talked about her before and confided that her alter ego does things that she might be afraid of herself. Channeling Sasha Fierce makes her more daring and unafraid of what people might say.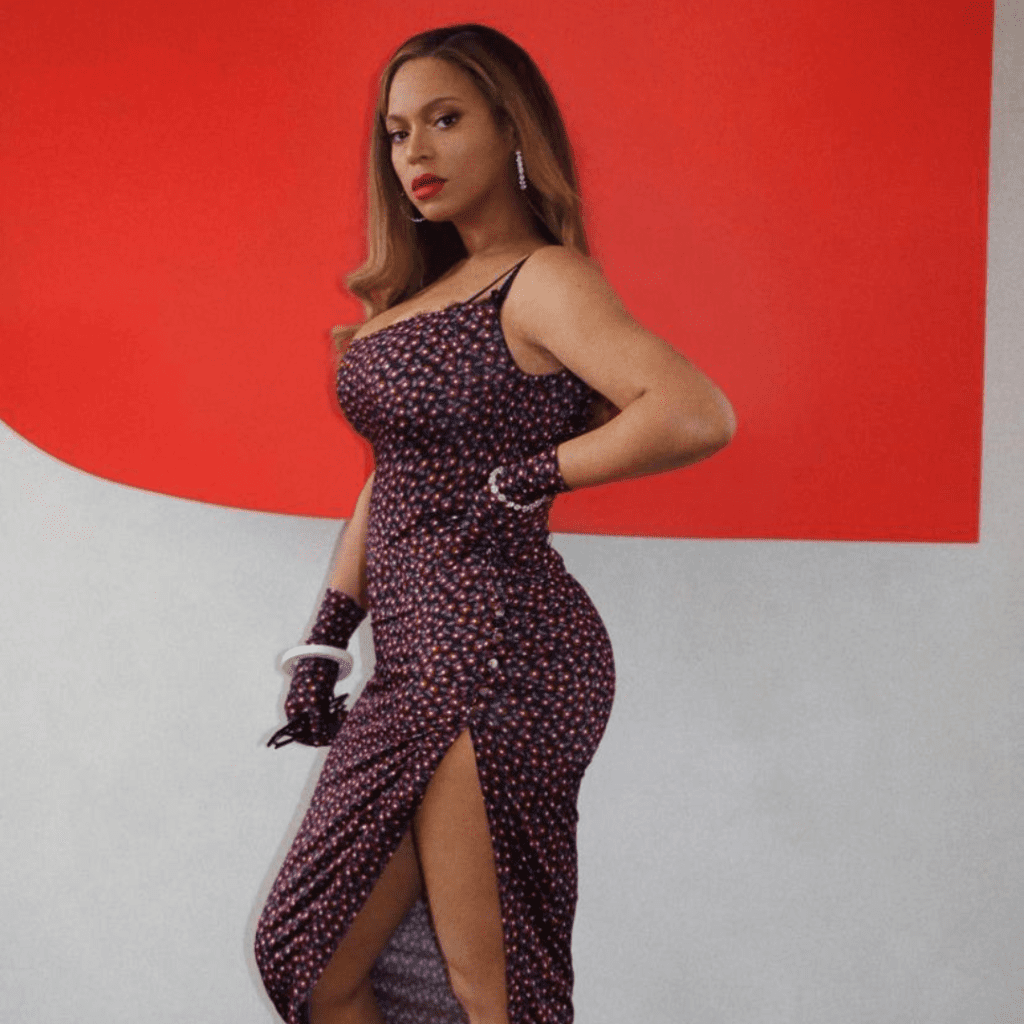 But Jay-Z had apparently known Sasha Fierce longer than Queen Bey's fans. Not only does Sasha Fierce act and sing, she also does other things in the bedroom. However, Bey doesn't really go into details. Perhaps we can ask Jay-Z.
#34 Patrick Stewart's foreskin
It's important that everyone knows about their anatomy. We have even read somewhere that even young children should be taught the proper names of their private parts. Why are we saying this? Because this has something to do with actor Patrick Stewart's confession.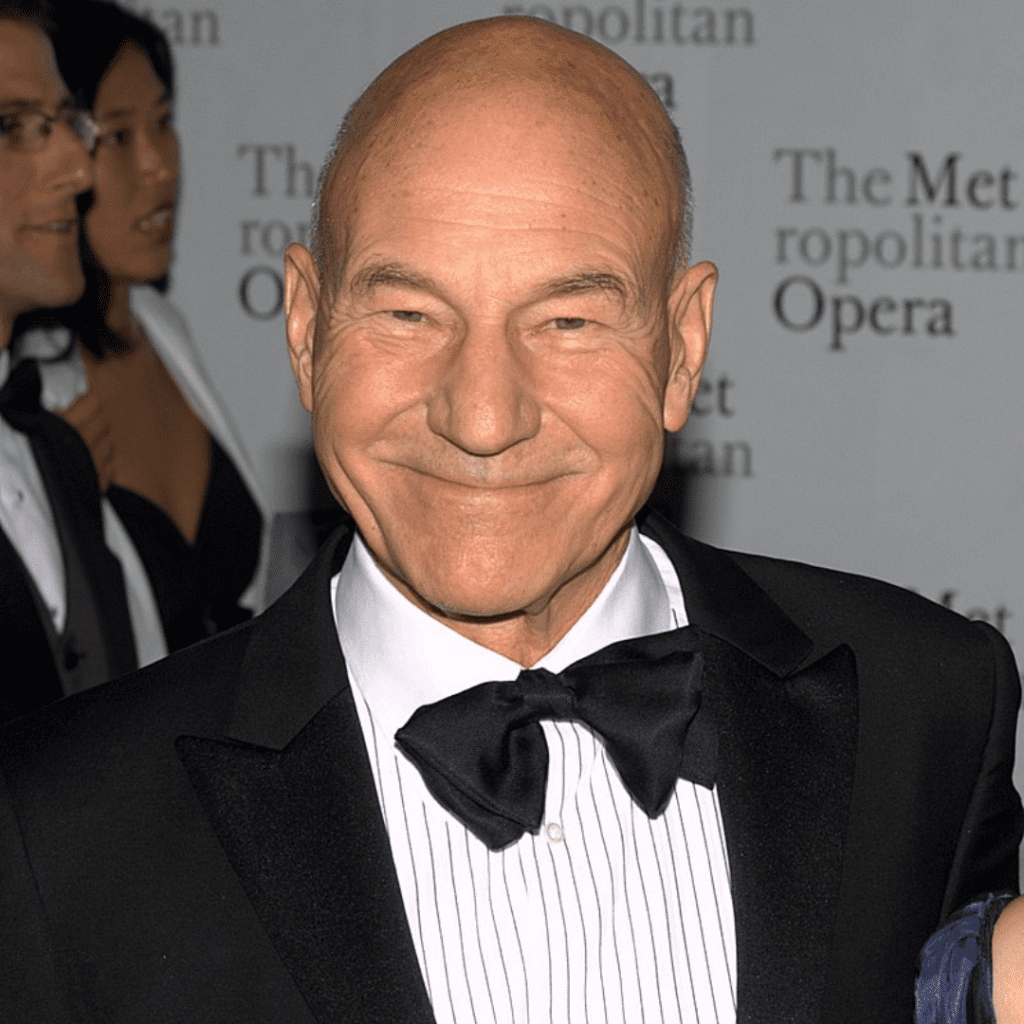 Apparently he just assumed that he was circumcised and his wife had to break the news to him that he wasn't. A bit embarrassing if you ask us—just how can a grown man miss the fact that his little man still has a foreskin?
#35 Daniel Craig's not a fan of fans
It seems that even James Bond himself can't cope with the constant-and-sometimes-intrusive attention of the paparazzi and fans. He doesn't like being photographed while eating and doing his daily chores and he admitted that he sometimes wants to get violent.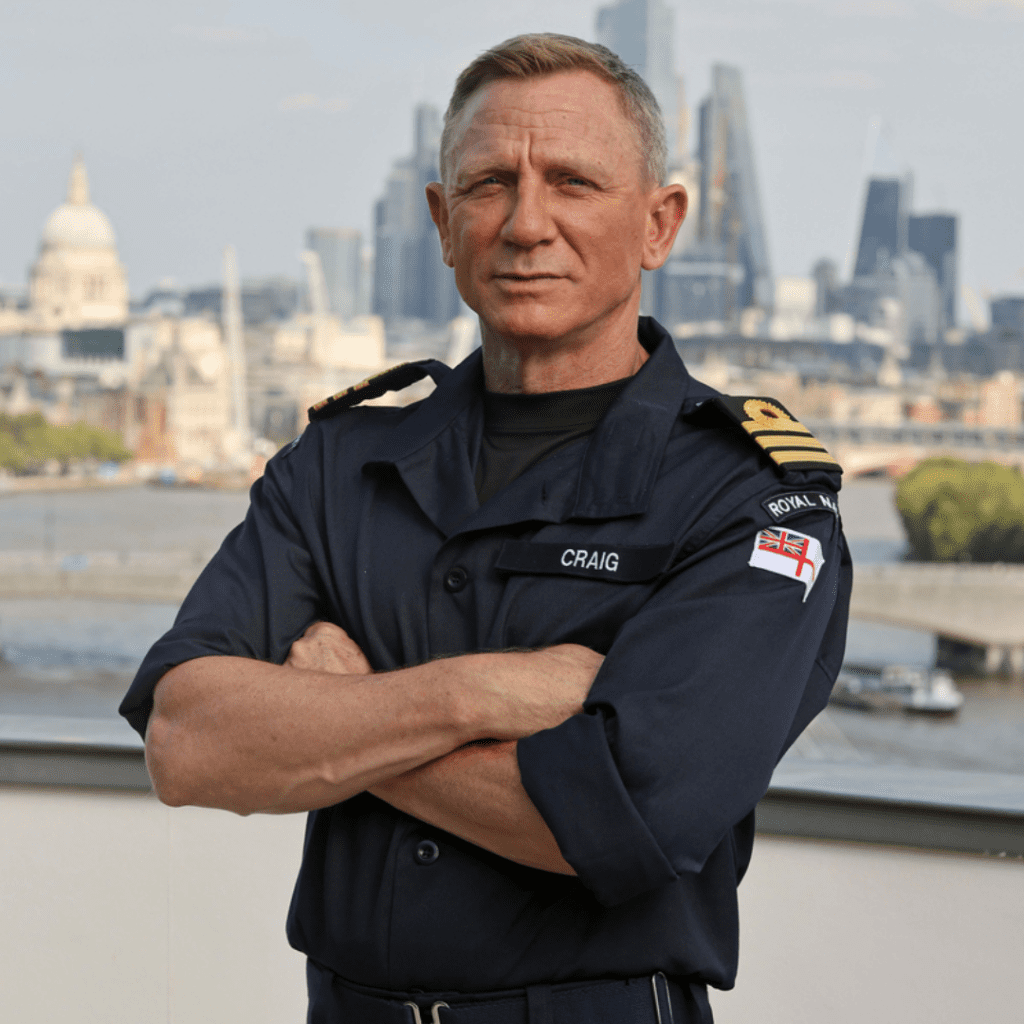 We understand him, although we're not celebrities; what we can't accept is the desire to get violent when his privacy is invaded. Maybe he can talk to them and tell them to stop taking his photos? Surely there's no need to resort to physical harm.
#36 Nicki's refusal to get a booster shot
Nicki is one of the most popular female rappers today and has had countless number one hits. Despite her popularity and her status, we still wouldn't want take any medical advice from celebrities because they don't have the medical knowledge and experience.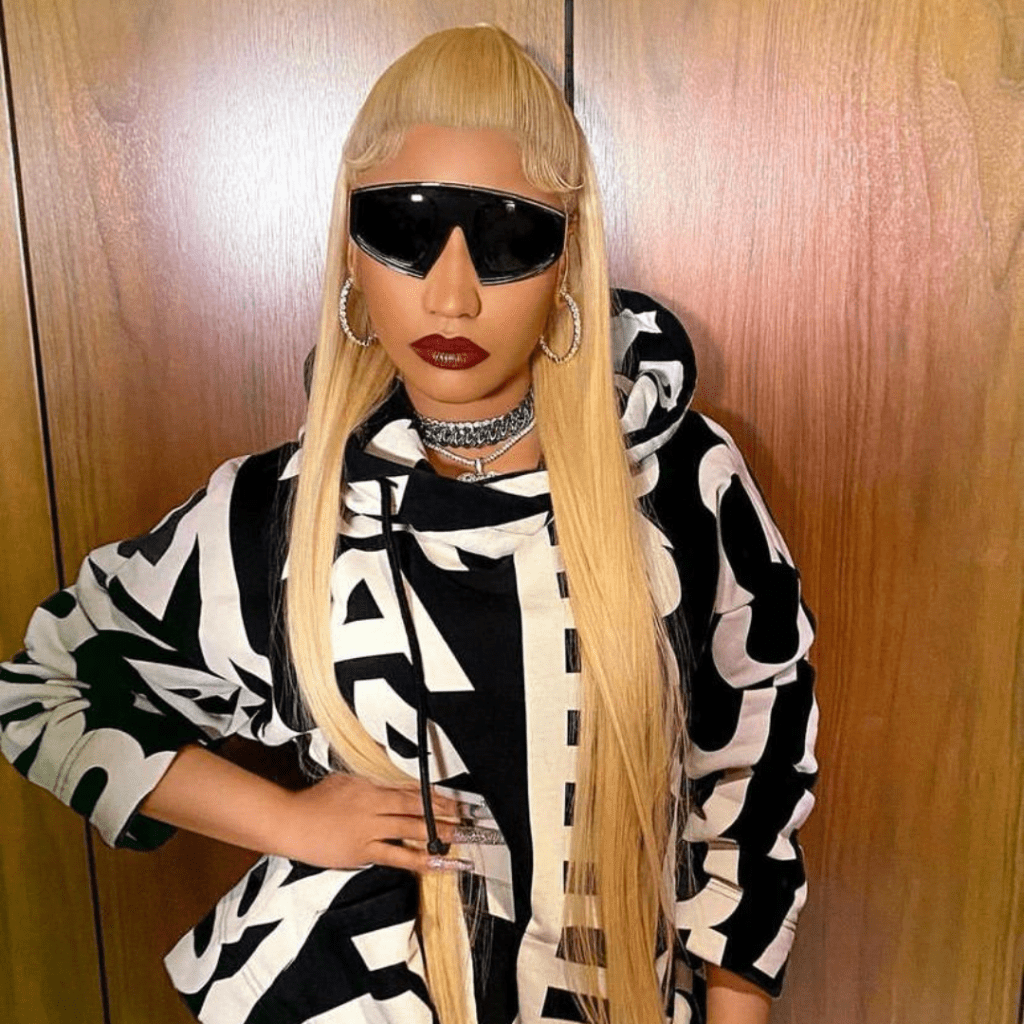 She disclosed that she was uninvited from the Met Gala because of her refusal to get a booster shot that was required of all attendees. We understand that it's her body and her choice, but she also needs to understand that it's the organizer's right to refuse anyone who doesn't follow their rules.
#37 Emilia Clarke disclosing Jason's package
Emilia Clarke is famous for playing the Mother of Dragons and for being Jason Momoa's love interest in HBO's Game of Thrones. She readily disclosed to fans that thanks to her intimate scenes with Jason Momoa, she found that he was well-endowed.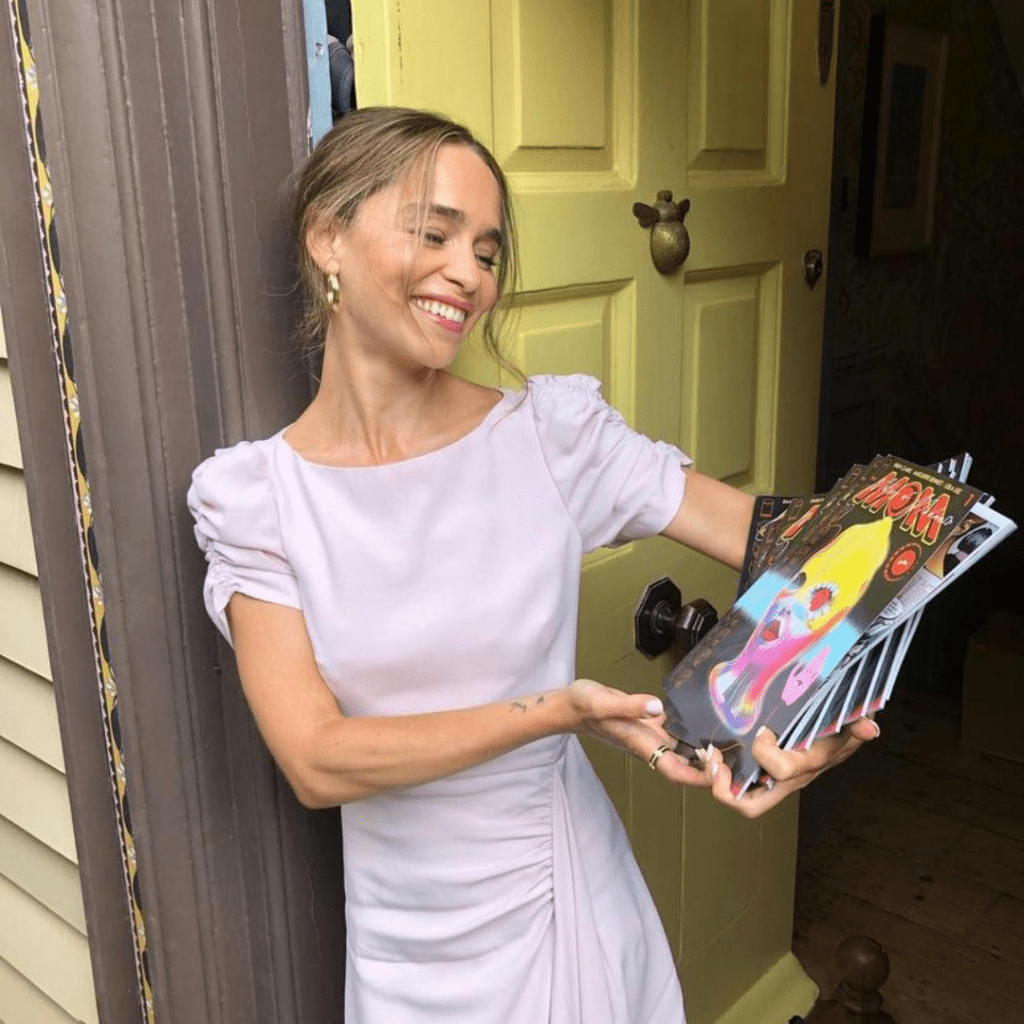 We're not sure if Momoa was appreciative of Clarke's revealing the size of his package, but since we can obviously see that he's one big guy, it follows that he should also have a big package. We'd be very disappointed if someone were to say he wasn't well-endowed.
#38 Steven Tyler's rock star life
As the lead singer of the highly successful band, Aerosmith, and with countless hit songs under his belt, it's not unusual for Steven Tyler to be seen as the epitome of a rock star. Sex, alcohol, illegal substances—you name it and he's done it.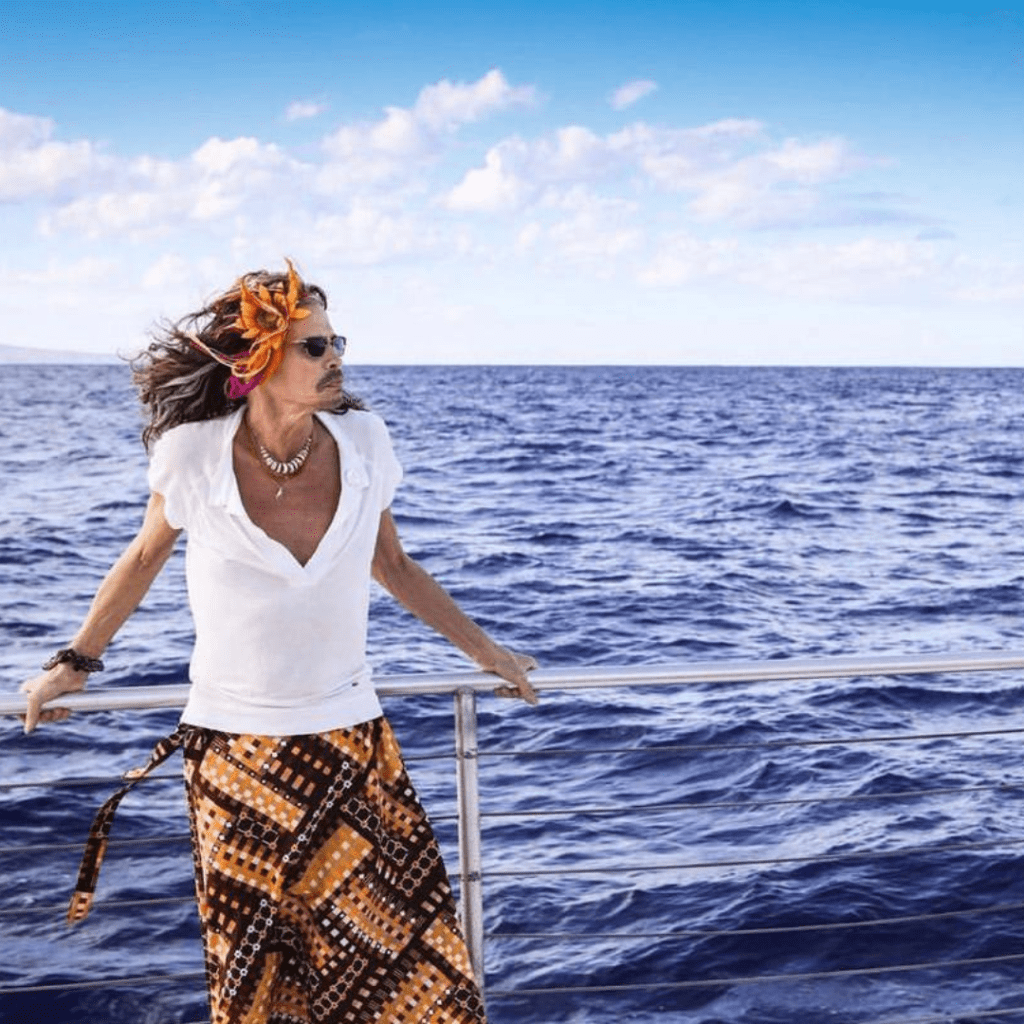 He has also confessed about his spendthrift ways: Apparently he's spent $2 million on things that we can't discuss here, but his statement about "snorting half of Peru" says a lot. Well, at least he's helping promote Peru, but we just wish we had his money.
#39 Kristen Bell's family habits
Another Hollywood couple with unconventional parenting styles is that of Kristen Bell and her husband Dax Shepard. The couple admitted that they let their children of ages six and eight sleep in the same room with them. We don't see anything wrong with that.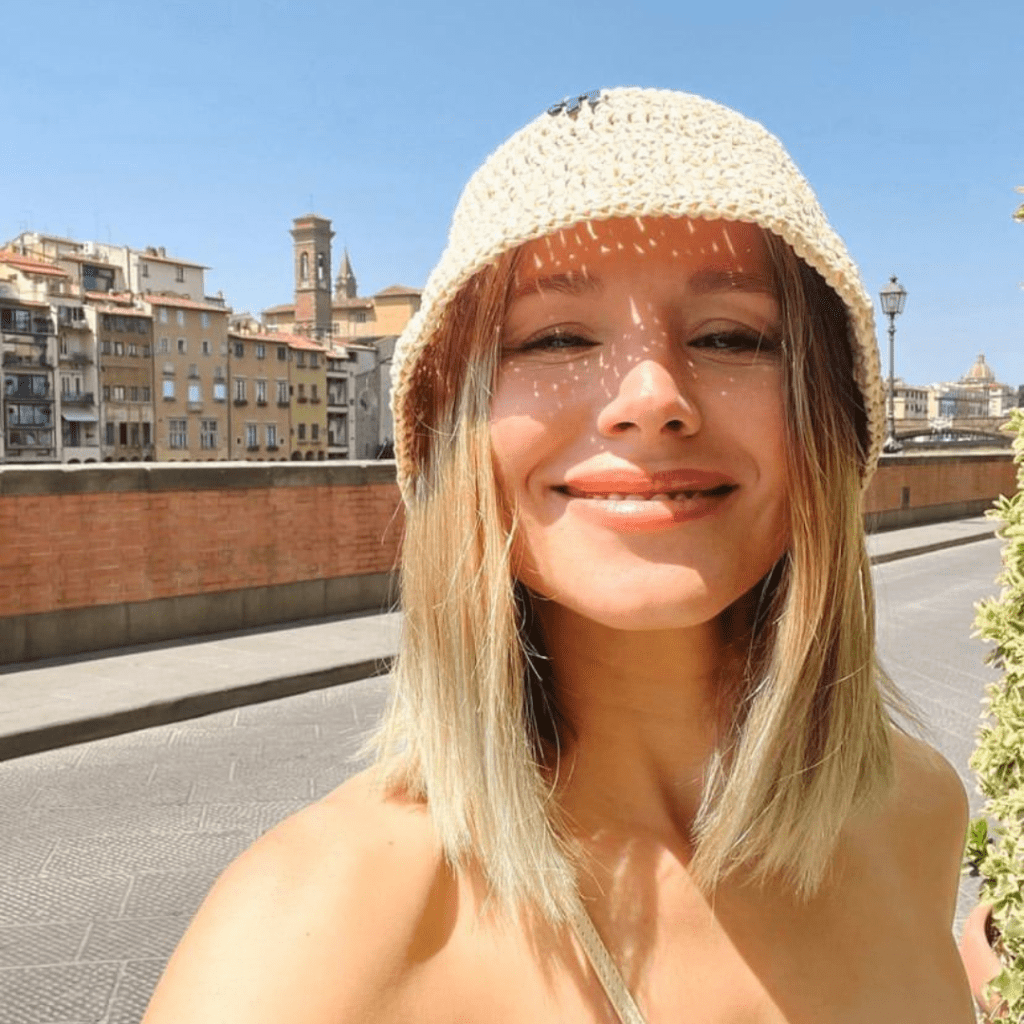 They further added that the family suffers from terrible gas. Now, did she really have to add that information and let everyone know about it? We can only imagine what their bedroom must smell like with the four of the suffering from gas issues. Not a pleasant place, we assume.
#40 Christopher Mintz-Plasse's accident
We have saved the best (or worst) for last. Christopher Mintz-Plasse—yes, his name is a mouthful—once found himself in the situation that everyone fears most: His poor mother was made to watch while he was in the middle of getting frisky with someone.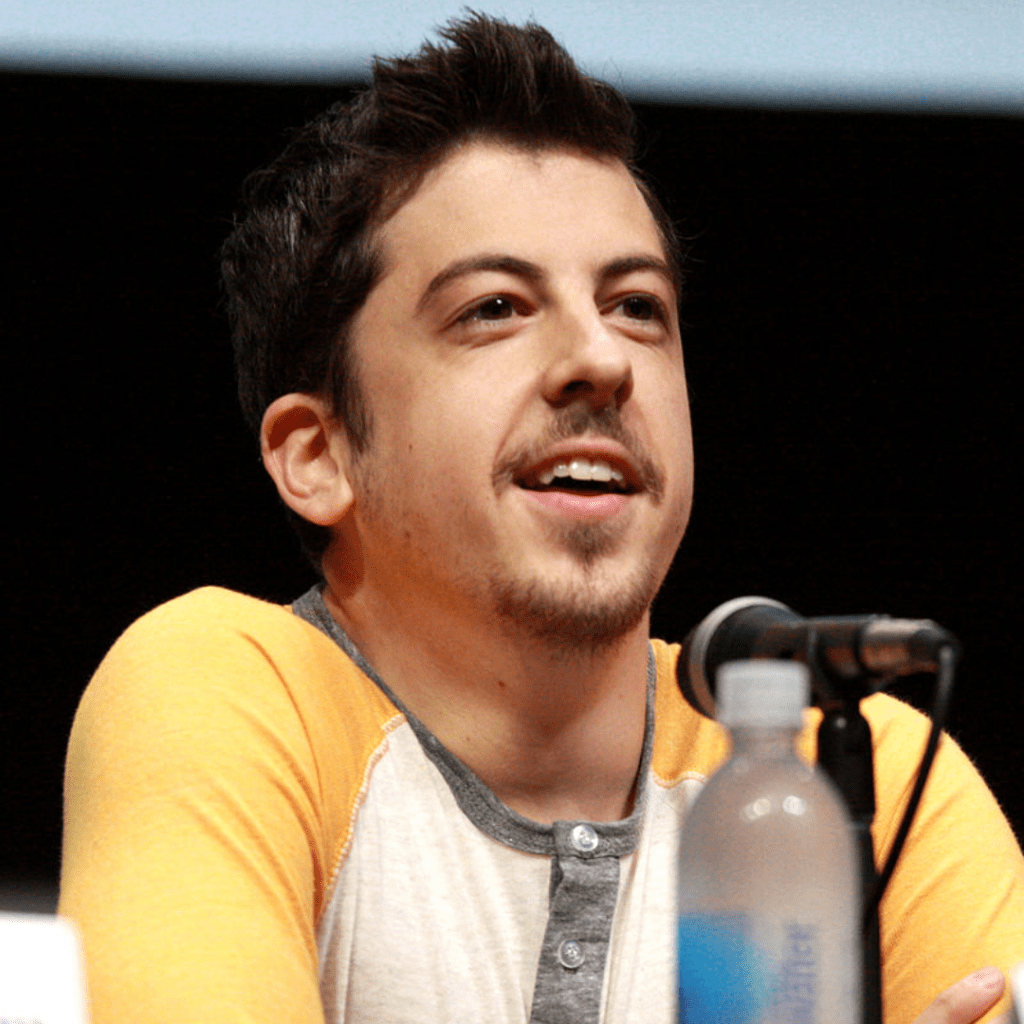 Christopher was filming scenes for the movie Superbad and his mom had to be there because he was underage at the time. He confided that he and his mom chose to keep mum on the subject and not to discuss it ever.