Celebrities with No Make Up Show Us That the Best Look is Natural!
By Letizia L
---
The celebrities on social networks are wonderful inspirations of style and make-up that demonstrate how well done makeup can transform a look. But to balance these aesthetic efforts, their "natural" photos also show up on our feeds, revealing the other side of the coin: an expression of a growing need to show oneself in a true and not artificial way.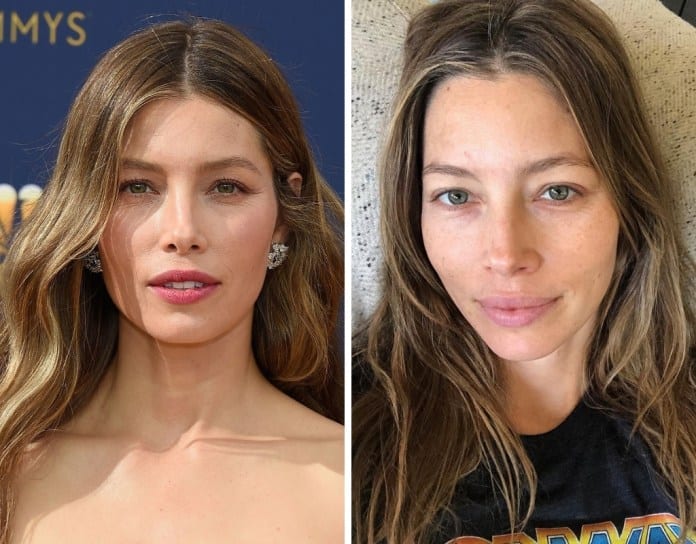 A small gesture to be similar to their followers, which reveals an attitude to shorten distances, which has become a common approach, among many celebrities, because the desire to free oneself from the "character", in order to reveal one's authentic essence, is increasing among celebs.
This is the case, for example, of Gwyneth Paltrow who frequently publishes photos and videos in which she shows herself living her best life without using any makeup at all, revealing a disarming natural beauty. The same also applies to Zoe Saldana who does not "fear" to show herself completely naturally.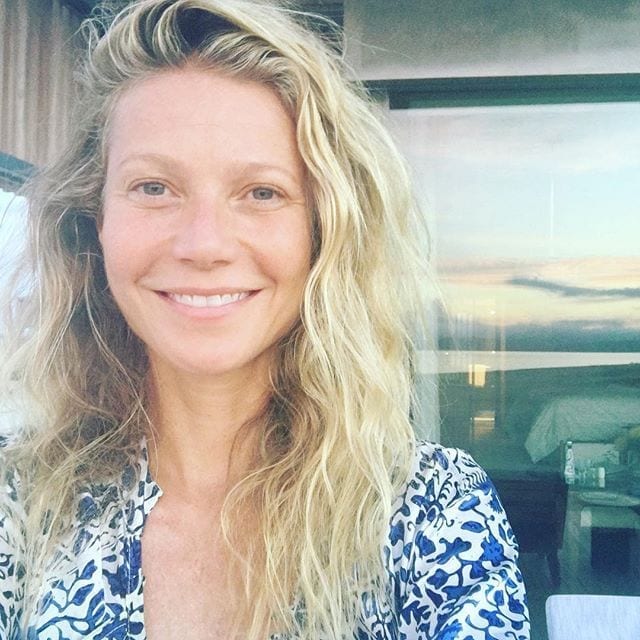 Celebrities of all ages and ethnicities are taking part in this "challenge", to help us also remember that, even before good make-up, a daily and constant skin care should be the most important routine for our beauty.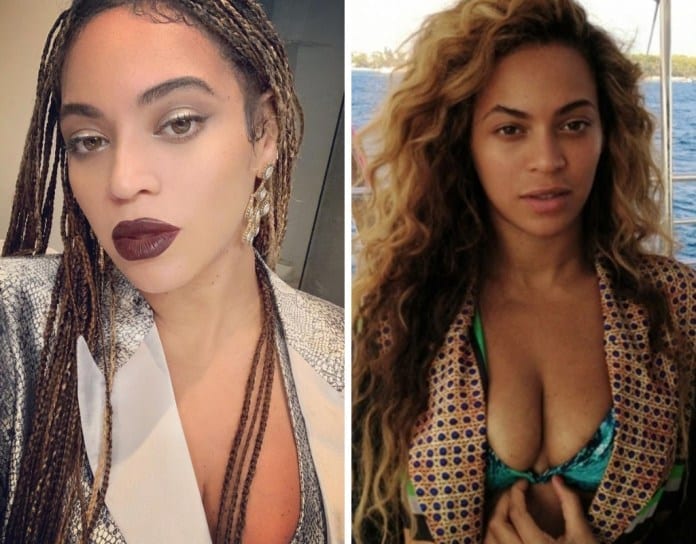 Beyoncé has no problem showing herself completely make-up free, showing off her fabulous and her lioness hair!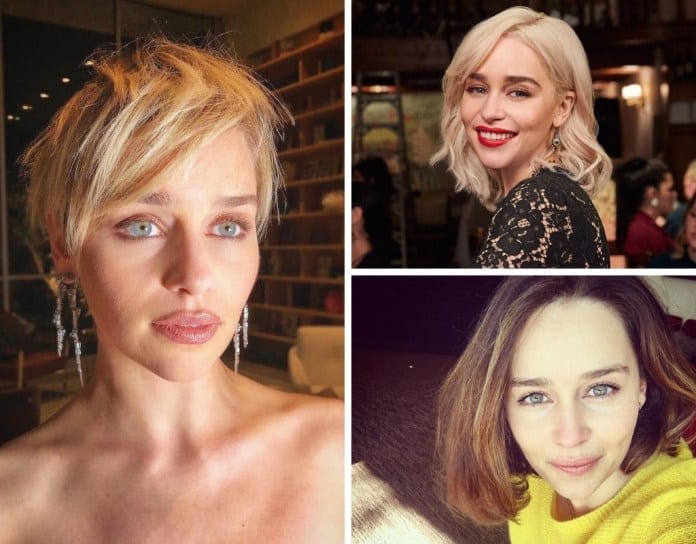 Emilia Clarke loves to change her look often, not only on the set but also in her everyday life. We have seen her both very blonde and brunette, with glamorous pixie cuts, long hair, and anything in between!
Clarke never loses her charm and on the contrary, in a make-up free version, she manages to appear even more feminine and sweet!