Hit Songs Hated And Regretted By Their Singers
By Kanyi M
---
Pink – Don't Let Me Get Me
She said she hated performing it the most, and she wishes she could burn it down.
Lady Gaga – Telephone
She admitted to hating Telephone, called it terrible, and said it was the song she had the hardest time listening to.
Nicki Minaj – Starships
"Starships? Ew. Why did I do that? I really think that every time I hear it". Nicki said, "I hate starships."
Zayn – all his "One Direction" songs
Zayn has admitted that the group's music had a generic style that was not his and they recorded what was told to them would sell.
Camilla Cabello – OMG
After a fan mentioned the song to her, she tweeted, "I'm Throwing up."
Ariana Grande – Put Your Hearts Up
Ariana told Rolling Stone the song was "inauthentic and fake, geared to kids, and I hate the video. I have nightmares about it."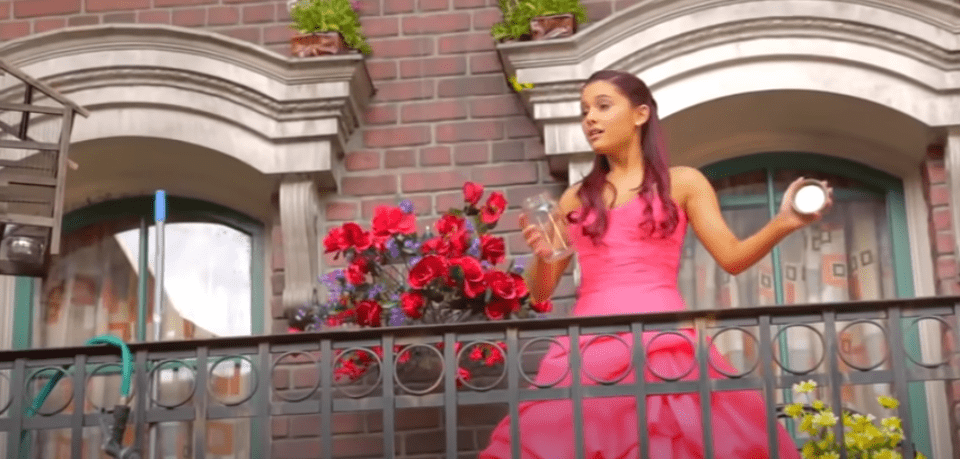 Willow Smith – Whip my Hair
The singer struggled with mental health issues and it took her a few years to forgive her parents after the runway success 'Whip my Hair' saying her father Will would be too harsh and didn't listen to her.
Taylor Hawkins, Foo Fighters – The One
The drummer said he always hated the way the song sounds and its production as well.
Kelly Clarkson – A Moment Like This
Her other least favorite song. She said she wasn't against the song; it wasn't just her vibe.
Nicki Minaj – Your Love
Nicki apparently always hated the song. She only released it because it leaked online, and the radio played it.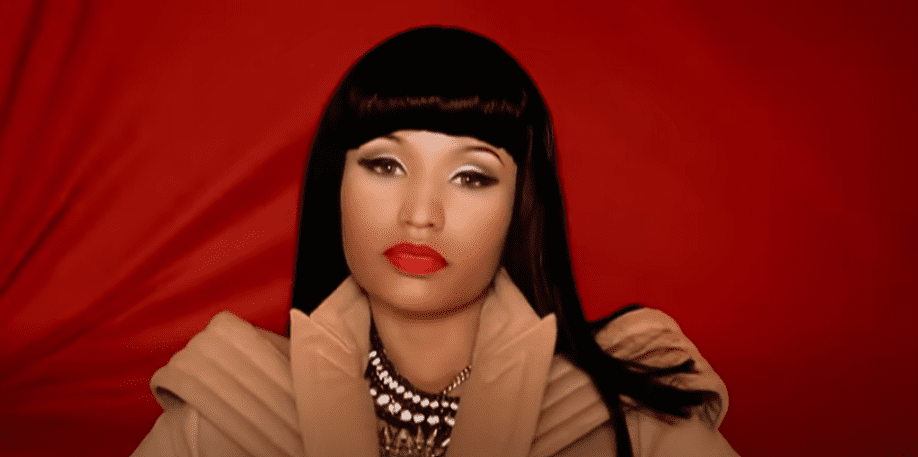 Elton John – Crocodile Rock
Elton, when pressed, admitted that he only performs "Crocodile Rock" out of guilty pleasure for his fans.