How Kaley Cuoco Reacted To The Wrapping Up Of "The Big Bang Theory"
By Francis Tunwase
---
At the moment, Kaley Cuoco features in and serves as an executive producer for The Flight Attendant on HBO Max. Although the 36-year-old legend is popularly known for her role as Cassandra Bowden in, she first gained widespread recognition for her Penny character on The Big Bang Theory.
A total of 12 seasons of the CBS sitcom aired between September 2007 and May 2019. The former member of 8 Simple Rules plays Leonard and Sheldon's (Johnny Galecki and Jim Parsons) blonde next-door neighbor.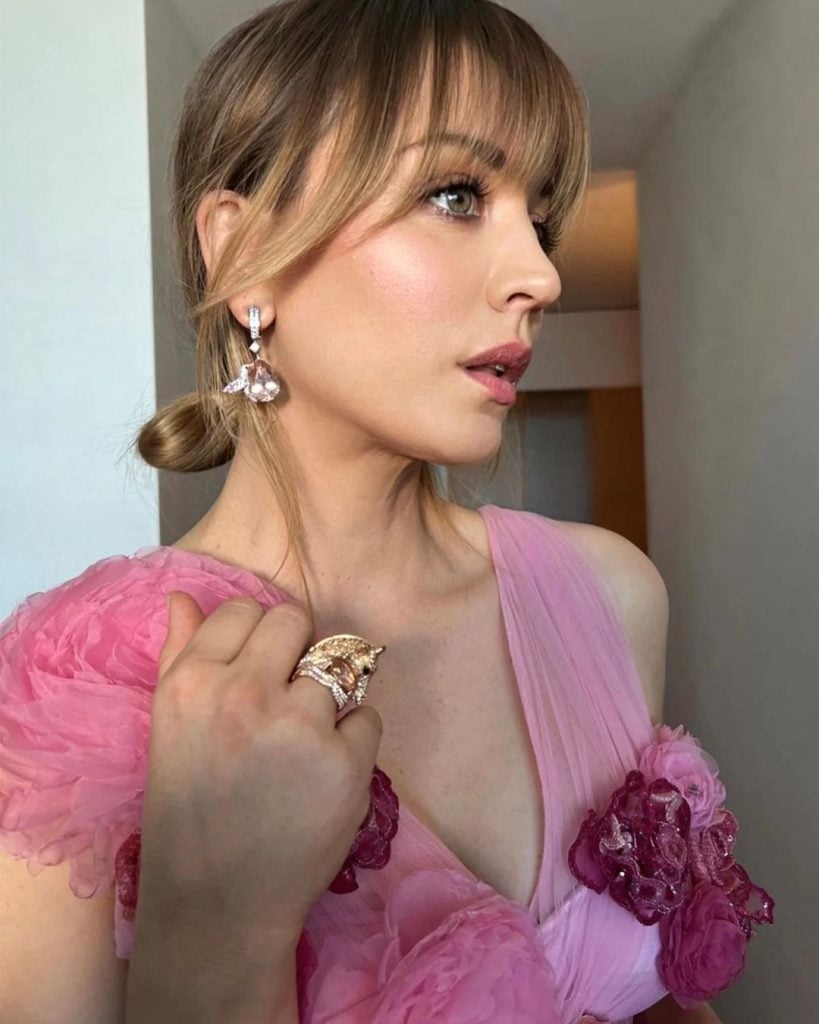 However, Kaley claims that, at the time, she had no idea that this would be the end. She detailed her reaction upon hearing the news that the hit show had ended in an interview published in 2021.
In 2018, when production on season 12 of TBBT was beginning, Kaley found out about the update through Jim Parsons, another actor on the show. When co-creator Chuck Lorre brought the cast in for a talk, Kaley assumed they would be discussing renewing the show for a thirteenth season.
But the actress was shocked when her co-star said he couldn't keep filming the show. His words were shocking, and Kaley was taken aback. She was confused for a second as she tried to understand what her co-star meant.
However, the show's creator didn't want to move on with the show if all cast members were not on board with the decision. Kaley struggled to accept that while she wanted the show to go on, her co-stars weren't too giddy about it. The actress did eventually accept the fate of her beloved show.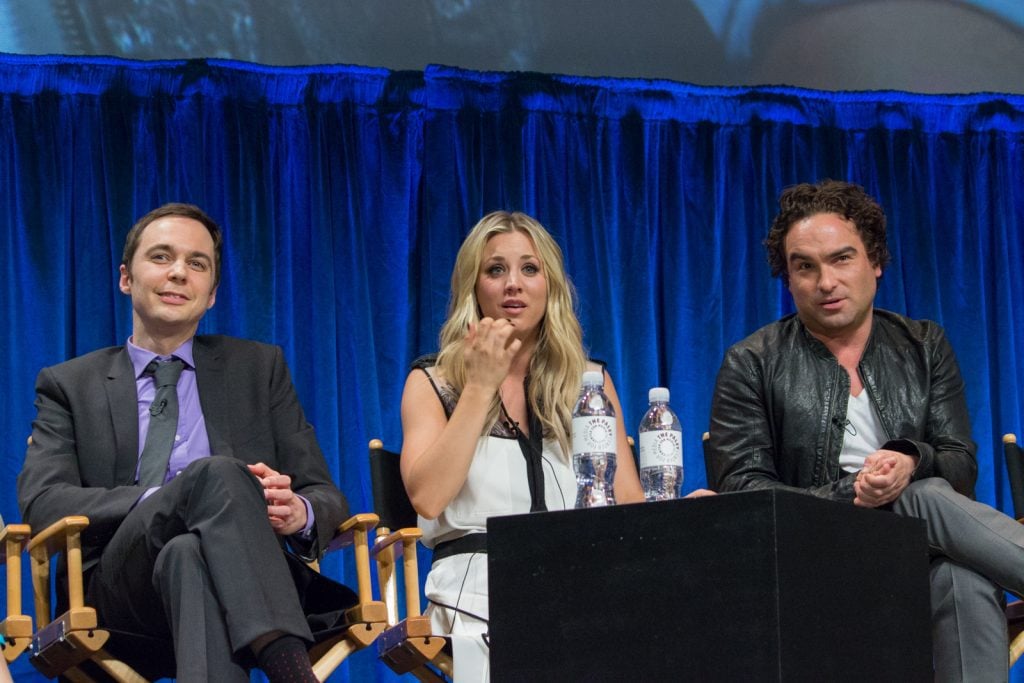 While Kaley might have been concerned about saying goodbye to the ensemble cast after many years working together and the future of her career, we're happy to see that the actress has now found success on a different show.