Isabella Kidman Cruise Gives Her Online Followers A Glimpse Of Herself
By Kanyi M
---
On  Wednesday, July 7, "Bella," daughter to Tom Cruise and Nicole Kidman, took to social media a rare selfie of herself to give a treat to anxious fans.
Through her Instagram, she posted black and white footage of herself watching England vs. Denmark Euro 2020 soccer semifinals, captioned, "My face during extra time… fingers crossed," and topped with an English Flag emoji. She seemed tensed in a plain white t-shirt.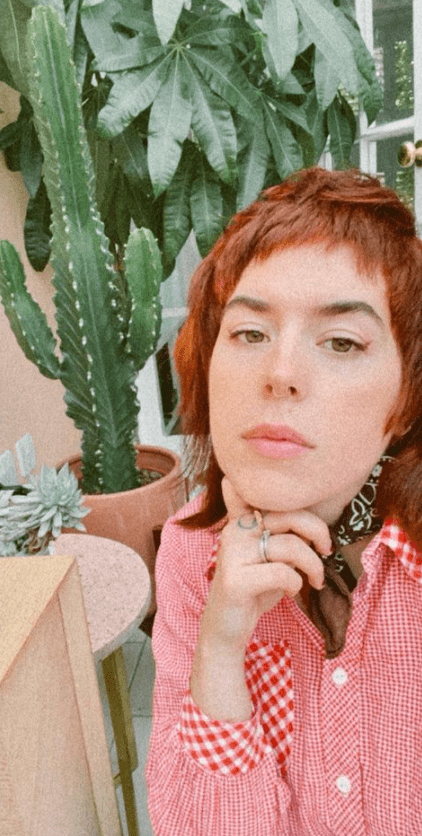 England later went on to win the game 2 – 1 and proceeded to face Italy in the finals on Sunday, July 11, at Wembley stadium in London.
Though very rarely, Bella posts on her social media. In February, the last she posted was still a black and white selfie of herself. However, her caption drew attention to her artwork that was on sale at the time, "same face, new prints available on the shop." The 28-year-old lives with her husband of five years, Max Parker.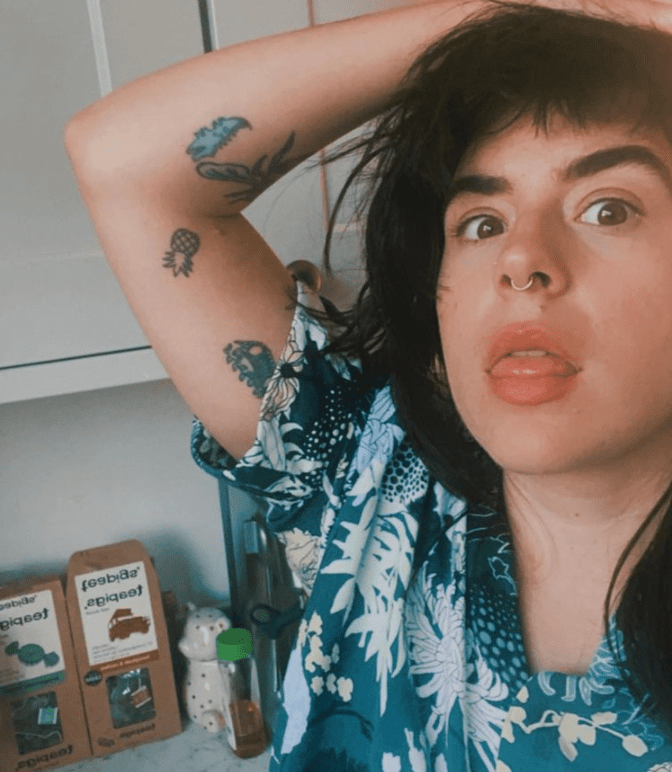 Bella isn't the only child to Tom Cruise and his Ex-wife that doesn't share his life on social media. After their 11-year marriage that ended in 2001, the pair have a son 26-year-old Connor Cruise is also choosy about what he shares but dies not to hide his love for sport and fishing. On July 7, he also shared himself in the stands supporting The Tampa Bay Lightning on his Instagram story. His team won that day and took home the NHL Stanley Cup that night for the second season in a row.