Keanu Reeves Came Bearing Champagne And Truffles To Sandra Bullock's Doorstep
By Fatime G
---
When you think about an unannounced guest dropping by on your doorstep, you hardly picture them bringing Champagne, truffles, and flowers. Neither did actress Sandra Bullock when her co-star on "Speed" Keanu Reeves showed up at her home after she said she had never had them. And what does Reeves say? 'I thought you might want to try Champagne and truffles to see what it's like. Bullock recounted what led Keanu to drop by her new home, she told Esquire the conversation was nothing, but a few days later, there was Keanu with his motorcycle, Champagne, truffles, and flowers in hand.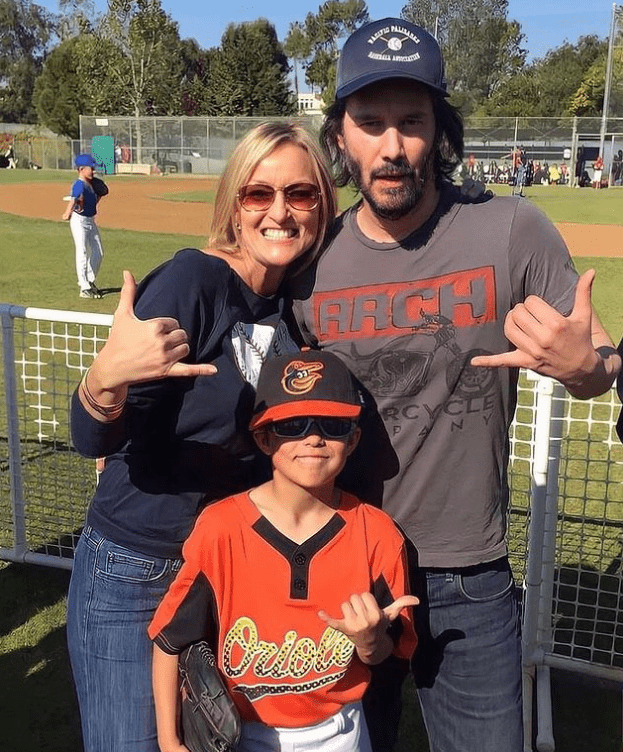 A Knight On A Bike
After inviting him in, Keanu joined Bullock, who was with a girlfriend painting their nails, and asked her to paint his as well. While they all enjoyed the sweet treats, Sandra painted his nails black to match hers. The visit, however, did not last long as Keanu had to leave to go on a date. But can we take a moment to appreciate the thoughtfulness! Bullock pointed out that Keanu is a listener, which she said: "drives people crazy." He is quiet, which will have one jibber-jabbering or assume they have offended him. Only a few days later, he would approach you and say, 'I thought about what you said,' you realize he was paying attention and listening to you the entire time. 
Anything Beyond Truffles?
With the romantic moments and sweet gestures the two shared on and off screen, respectively, we can't help but ship these two. It is known that the two had crushes on one another, but as far as dating goes, they were never an item. Sandra, who isn't sure whether dating would have affected their friendship, had this to tell Esquire, 'Keanu's a guy who, I feel like, is friends with every woman he has dated.' 'But who knows, maybe we would have survived,' she added.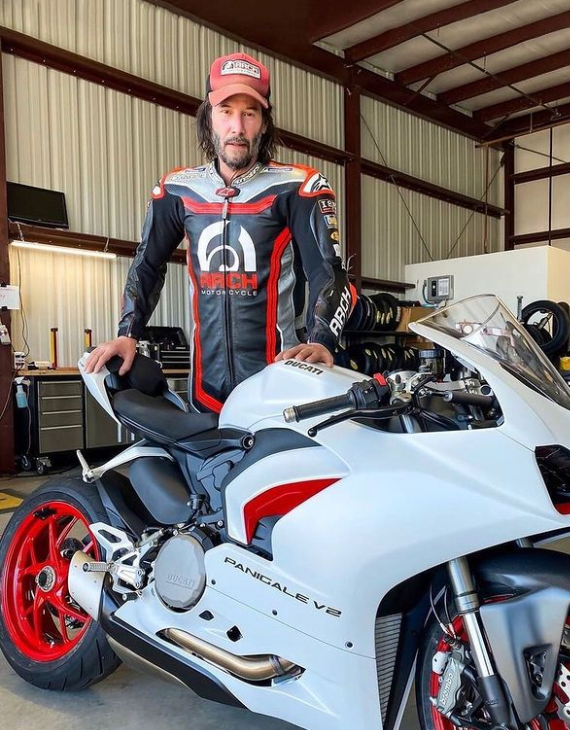 A Future Reunion
While the two grew up together on parallel roads, it is good to hear they have enjoyed each other's company and maintained a great friendship throughout the years. Although they see each other only a few times a year, we hope the pair will reunite one day, even if it is on-screen, which Sandra hopefully describes as the bookend of Speed.