The 3 Longest-Running TV Shows Of All Time
By Anthony K
---
The competitive television industry keeps producers and writers on their toes to produce new content fit for the ever-changing audience.
Some television shows only go up to the first season owing to casting changes, media landscape disruptions, and cultural shifts. But there are some shows that withstand all the transformations in the industry.
This list features some of the longest-running TV shows of all time.
The Tonight Show (1954-Present)
The Tonight Show, the longest-running talk show, has been a favorite of fans across different age groups on NBC since 1954. It has won multiple awards in different categories.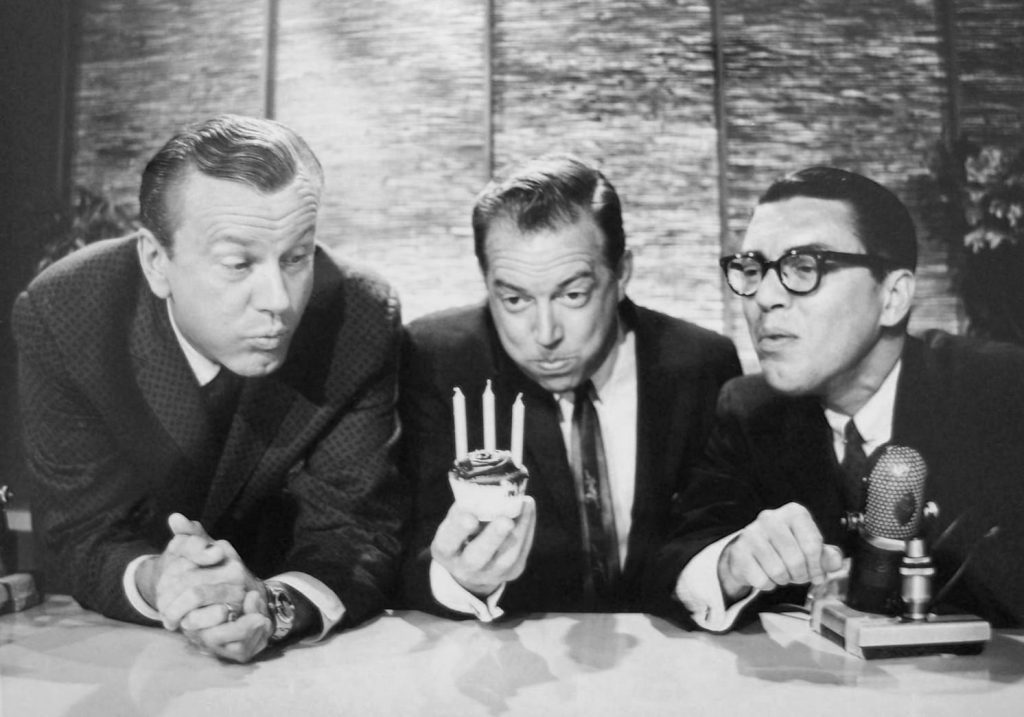 The late-night talk show's hosts have been Steve Allen, Jack Paar, Johnny Carson, Jay Leno, Conan O'Brien, Jimmy Fallon, and occasional guest hosts. The show features regular improvements, making it more relevant as more shows come to life.
Coronation Street (1960-Present)
The British soap opera featuring strong characters and light-hearted humor was created by Granada Television and aired on ITV from December 1960 twice a week before airing six times each week.
Coronation Street was recognized by the Guinness World Records as the longest-running TV soap opera in 2010 while celebrating its 50th anniversary. It has maintained its relevance and original touch with little adaptations.
The Young and The Restless (1973-Present)
The American television soap opera was created by William J. Bell and Phillip Bell for Columbia Broadcasting Systems (CBS). The production originally broadcasted as half-hour episodes five times a week before getting more airtime to run full-hour episodes.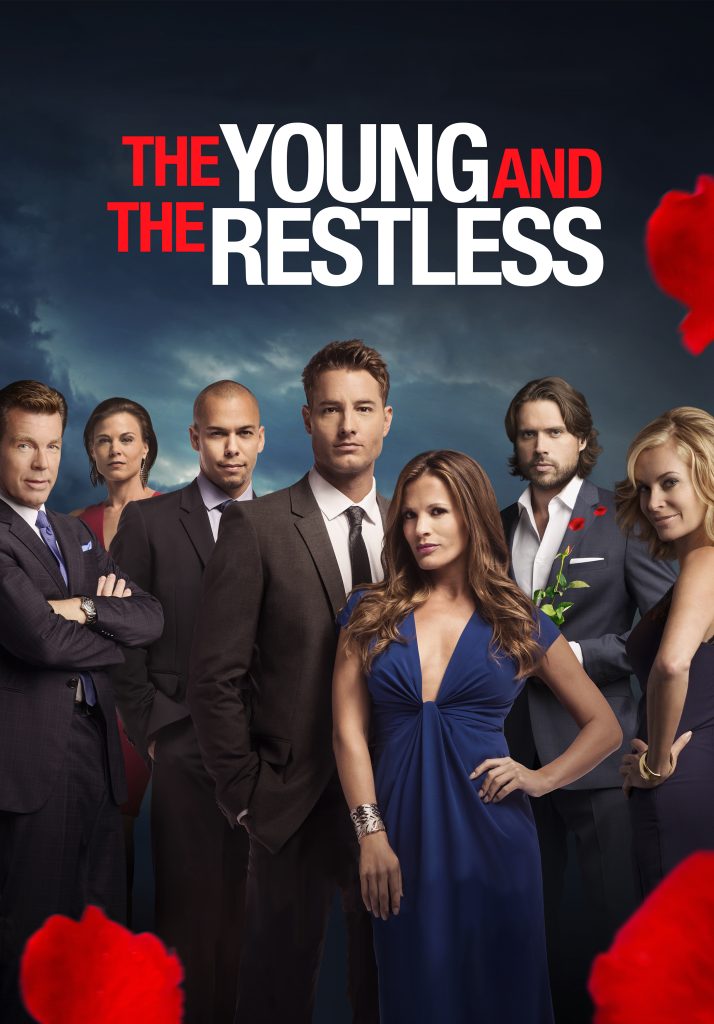 Y&R has bagged awards like the Daytime Emmy Awards, Writers Guild of America Awards, and TV Soap Golden Boomerang Awards. It has also received recognition as the highest-rated daytime drama and recently received confirmation to run through the 2023-2024 TV season.