The Top Television Series Of All Time
By Francis Tunwase
---
TV shows are some of the most popular things on TV, with some pulling millions of viewers every week. However, which is the best of all time? It largely depends on your preference, but we have compiled a list of some of the most loved television series of all time.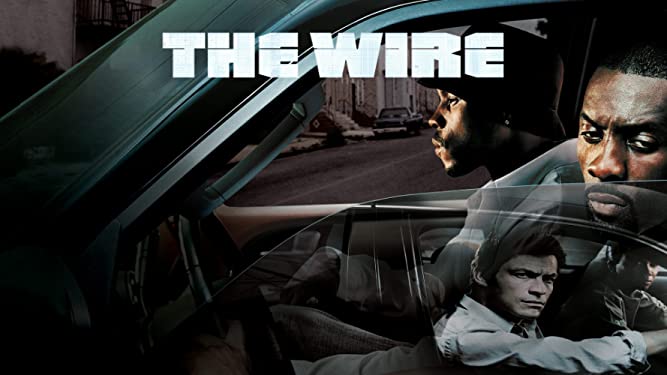 This series comprises 60 episodes and five seasons, and it is a story that shows the intricacies of crime in America. The series focuses on Baltimore and the drug situation there from the perspective of both the dealers and the police. This movie has won several awards, including the prestigious Writers Guild of America Award and TCA Heritage Award, to mention a few.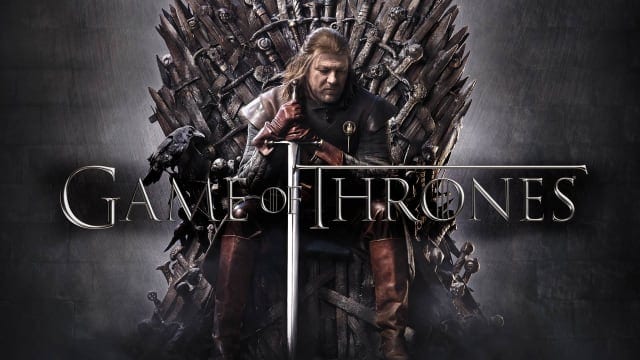 This is, without a doubt, the most popular fantasy TV show in history. The series had something of a cult following and won several awards, including the most Emmy awards by any TV drama in history (58). The drama is an adaptation of George R.R. Martin's fantasy novel "A Song of Ice and Fire." The story was also famous for its no-nonsense approach in killing off major characters.
The series tells the tale of a high school chemistry teacher who turned into a drug dealer in a bit to make financial headway. It is a crime-based series, but its characters and compelling story have ensured that some refer to it as the most outstanding tv drama of all time. The series also picked up plenty of industry awards.
There are so many other shows which have had both critical and audience acclaim, but we are sticking to our top picks- do you agree?