Tiger Wood's Children: Where Are They Now?
By Anthony K
---
Tiger woods is known as one of the most prominent sports figures and the most renowned Golfers of his time. Until his divorce from Elin Nordegren, his former wife, Tiger woods, had become among the first athletes ever in sports history to be with 1 billion dollars. Still, even after the divorce, Woods remains affluent and one of the wealthiest athletes globally, with more than $700 million net worth. In the initial five months of 2020, Forbes listed the top-earning athletes, listing Woods to be worth $62.3 million. While making such enormous amounts is great, it is even better when you've got a family to share it with. Even after their divorce, Woods focused on spending time with their two children, Sam and Charlie.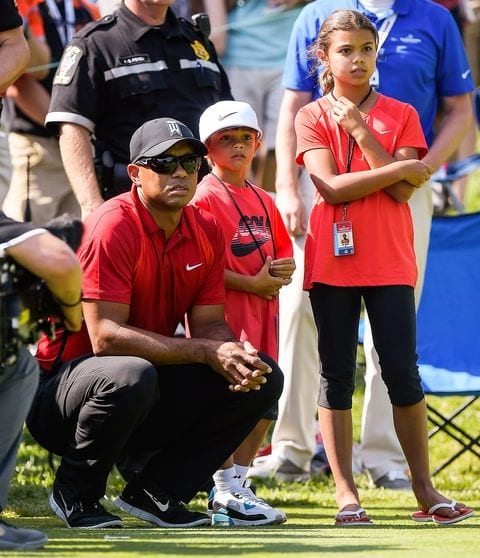 His two children, Sam Alexis Woods, who is 14 years and Charlie Axel Woods, who is 12, live their lives primarily out of the spotlight. However, of late, they have been spotted by their father's side sharing his love of the game. Sam is the elder sibling and was born in 2007, just a day after Tiger Woods finished first runner-up in the U.S. Open in Oakmont, Pennsylvania. They would welcome their second-born two years later, in 2009, when Elin Nordegren gave birth to Charlie.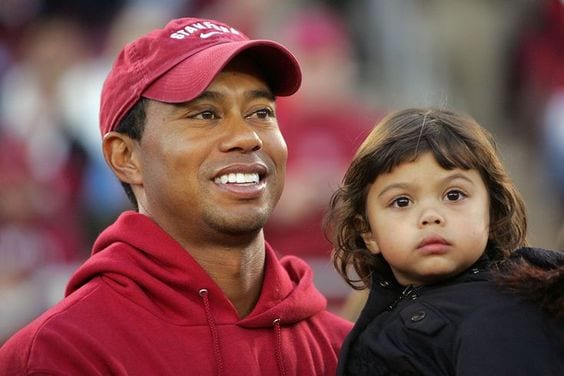 In recent years, the two children have been seen on the sidelines of golf tournaments cheering their Dad, assisting him, and even practicing alongside him. In 2019, when Tiger woods received the medal of freedom from the then U.S. President, Donald Trump, Sam and Charlie were pictured beside their father. Just as Tiger Woods started golfing early at two years of age, Charlie has also delved into the game quite early. He's 12 years old and competes in the junior's circuit. On the other hand, unlike her father and brother, Sam isn't into Golf; she likes soccer more. Tiger Woods has spoken about how he spends a lot more time with Sam at soccer games and practice sessions.