Why did Brad Pitt and Angelina Jolie split?
By Divya G
---
Once Hollywood's one of the most powerful couples, Brad Pitt and Angelina Jolie met on the sets of Mr. and Mrs. Smith. Their fling started from day one of the shoot, and they soon became "couple goals" for people everywhere. Everything was fine until September 2016 following an incident.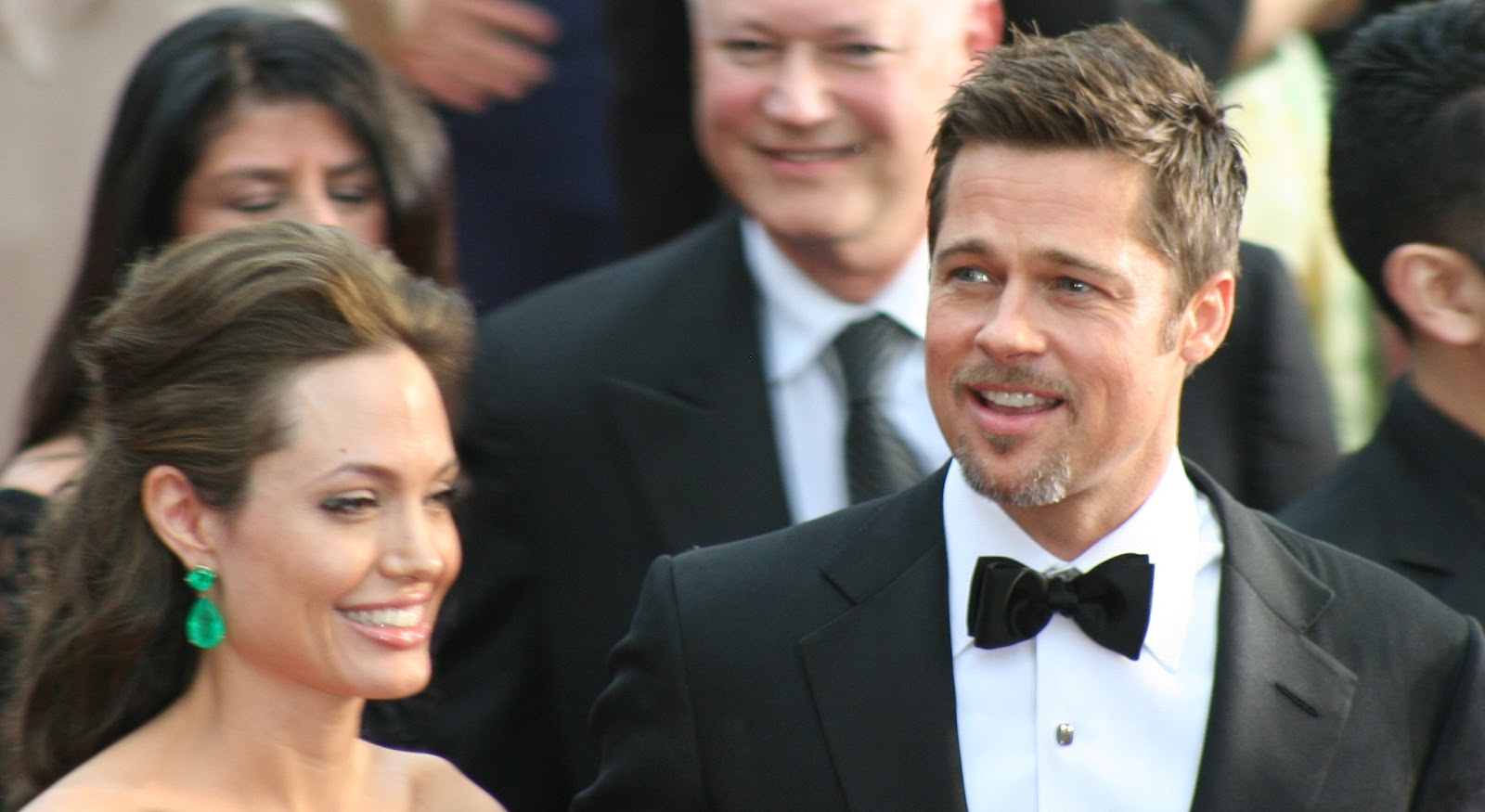 According to media reports, the couple filed for divorce after an incident that took place on a private jet. The report says that Brad lost his control and clashed with his 16-year-old-son Maddox midair. Brad was completely drunk and got physical with his son.
Witnesses revealed that the Hollywood legend was out of control and allegedly clashed with the 16-year-old. The FBI got involved since the incident took place midair. The family was flying from France to the US.
They filed for divorce after they landed in the US. It is still not clear why Brad Pitt was all in a rage with his son. In 2017, Angelina made things public and spoke about their divorce for the first time.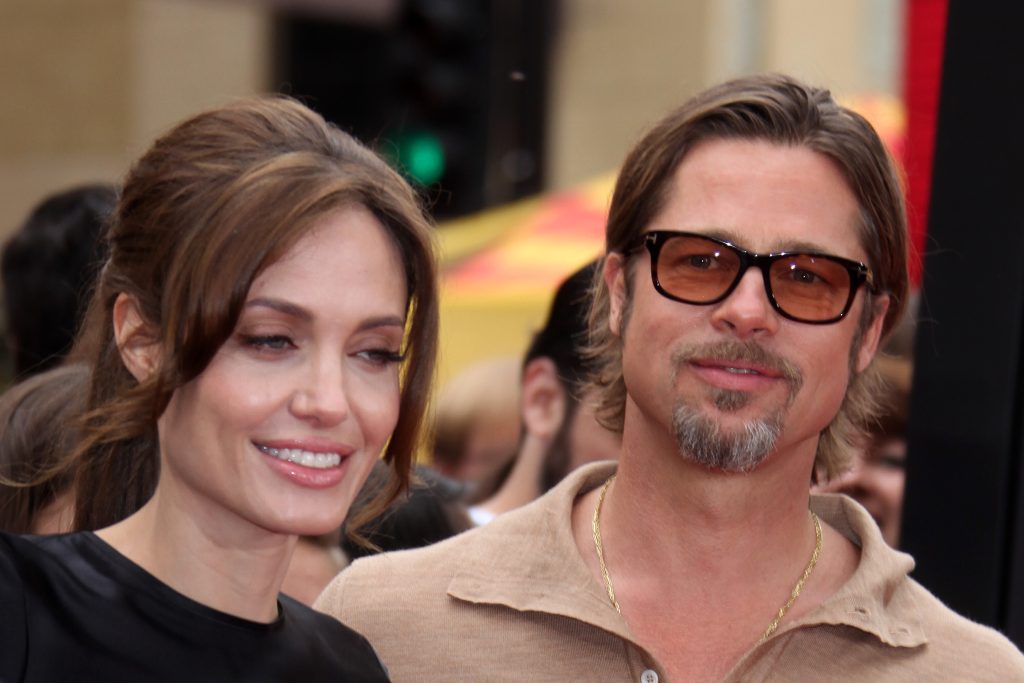 However, in August 2017, there were reports about the 'Brangelina' divorce being put on hold as the couple was considering getting back together following spiritual counseling.
In 2019, April, Angelina gave Brad access to their children, but their divorce was yet to be finalized. Brad admitted that he boozed, took drugs, and yelled during arguments with his wife. But he said that he is devastated for being framed as a 'dangerous dad.'
The couple regularly took their children on vacations around the world on flights.